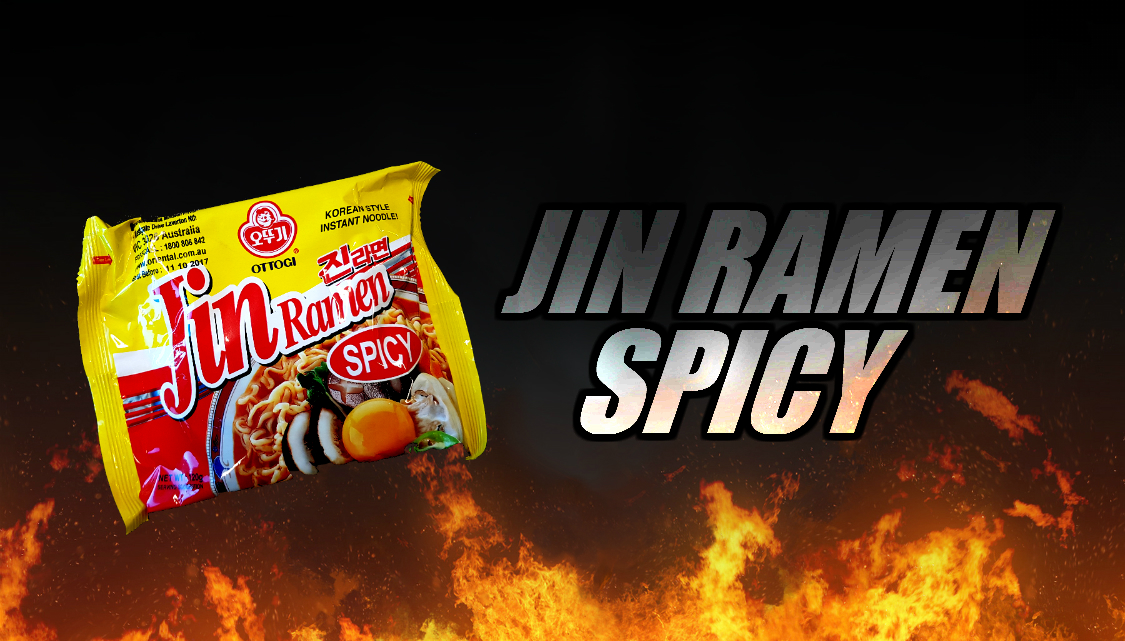 Here we go, the brightly coloured packet is making me feel like this is going to be nothing! lets hope they prove me wrong and burn on the way down and the way out ;) A massive block, it was actually so annoying having this block so big as our bowls were just too small and meant we would have to ...


Here we go yet again with the staple Samyang death sauce, it gives this dish a hearty blood red colour; as if its a warning that you are about to spit out blood because its going to burn your insides out. I digress from the story; this was as always a ripper of a meal. It filled me up to the point I had to stop ...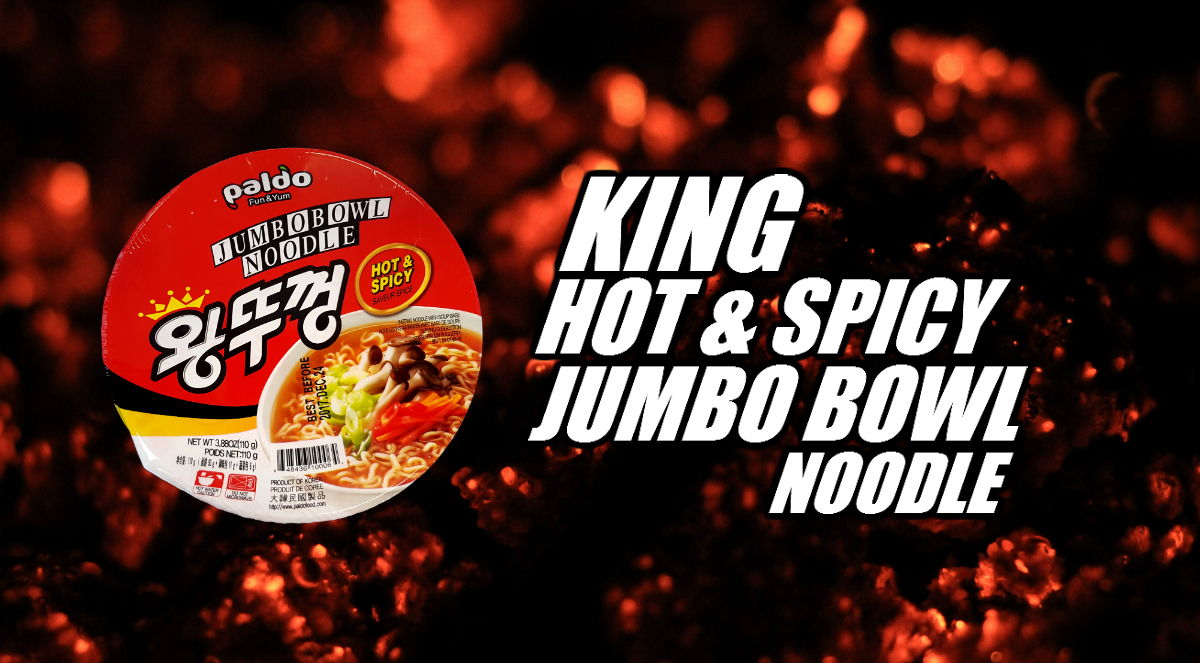 Here we go again with the bowl noods. I'll admit it; I am a massive fan of them and the flavour they provide into my mouth as well as my stomach region area. This nood was no exception! It was delicious! I loved this meal! I wanted more and more! Why do all good things have to come to an end? Why am I rambling? Look ...


Here we go! Another Mi Goreng packet of noods! The moment we opened the packet up it gave off some really disgusting smell like something was wrong with the meal. It was a little off-putting. It comes with the standard 3 sachets ready for your noods (technically it's 5) as is par for the course with any Indonesian ...


Here we finally are after so long of having these noods sitting on the table, having us eye ball these babys for nearly 4 months now. These have been there for so long! Let's hope they have lived up to what we are after! God these are living up to the standard of perfect nood blocks from Samyang! These have to be ...


Here we are eating what ever kimchi is; have to say I was not a fan of what it looked like coming out the packet, looks sorta like cat food? The powder as soon as it came out and the smell hit my nose gave me flash backs of the old days with Nacho cheese easy mac... oh how I miss them! Bigger then you average nood block, it needs to hide ...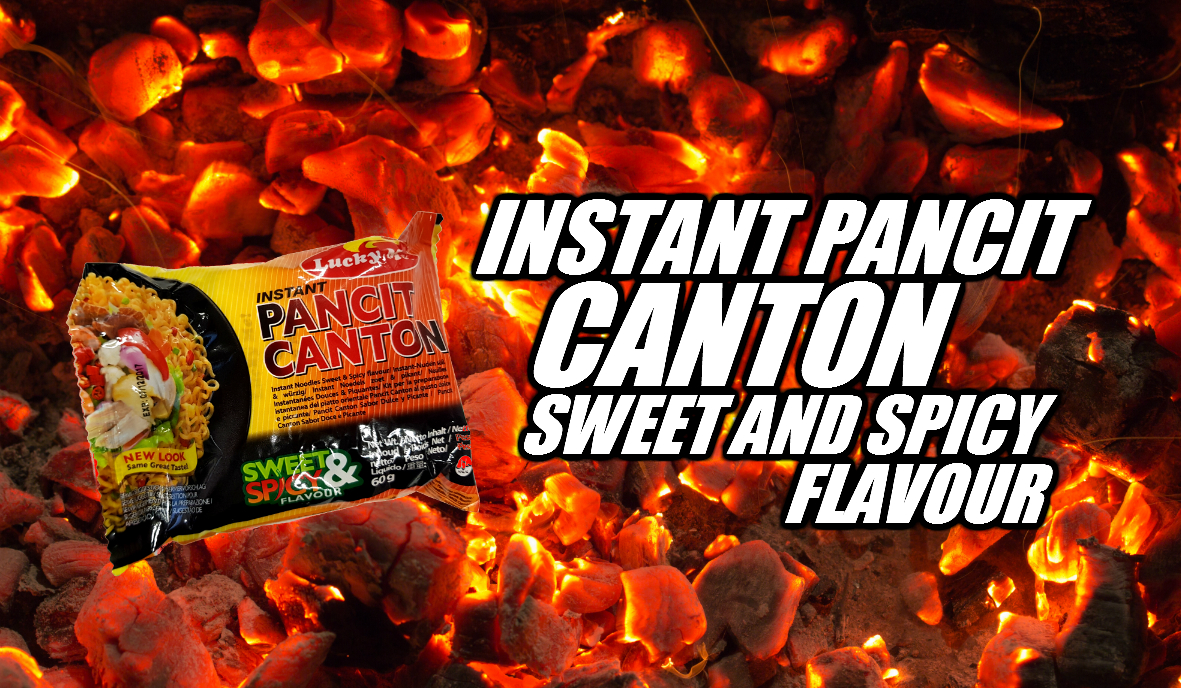 What the golly gosh is this! look at the size of the block my fist is bigger then this thing, this isn't a meal this is a snack for a 10 year old! The moment I opened the seasoning sachet I got the smell of pure sweetness, what is this! Gonna have to say the photo makes it looks worse then what it really ...


Here we go topping out at 99 of our ramen; we finally start coming to a more standard packet of noods! This nood looks exactly the same as the Indomie Mi Goreng, even has the exact same packets of soy! But can this be different? Let's find out. Pretty standard block nothing special here Kam kinda did some wacky thing with the contents of ...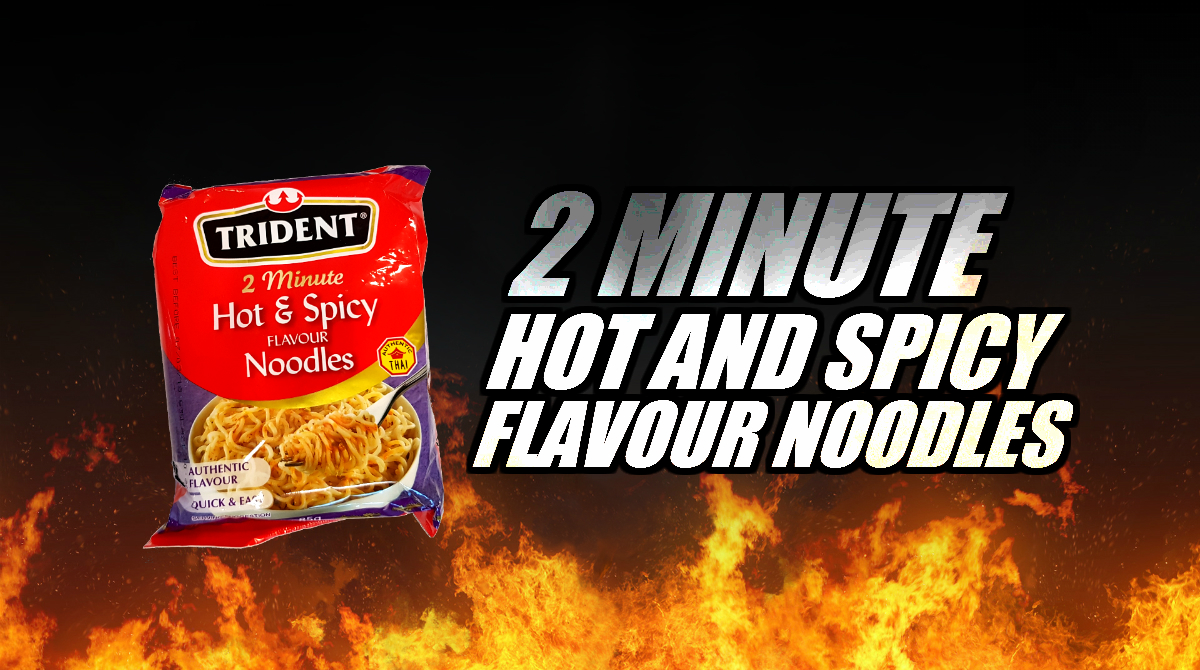 Here I am covering for Steve, because he doesn't have the time to do a review! The noodle block is a small block, and very thin noodles but they manage I guess. Here we have 3 different packets of goodies! Now this is kinda confusing; these noodles tell you to make it as a soup, and then if you like you can pour out the ...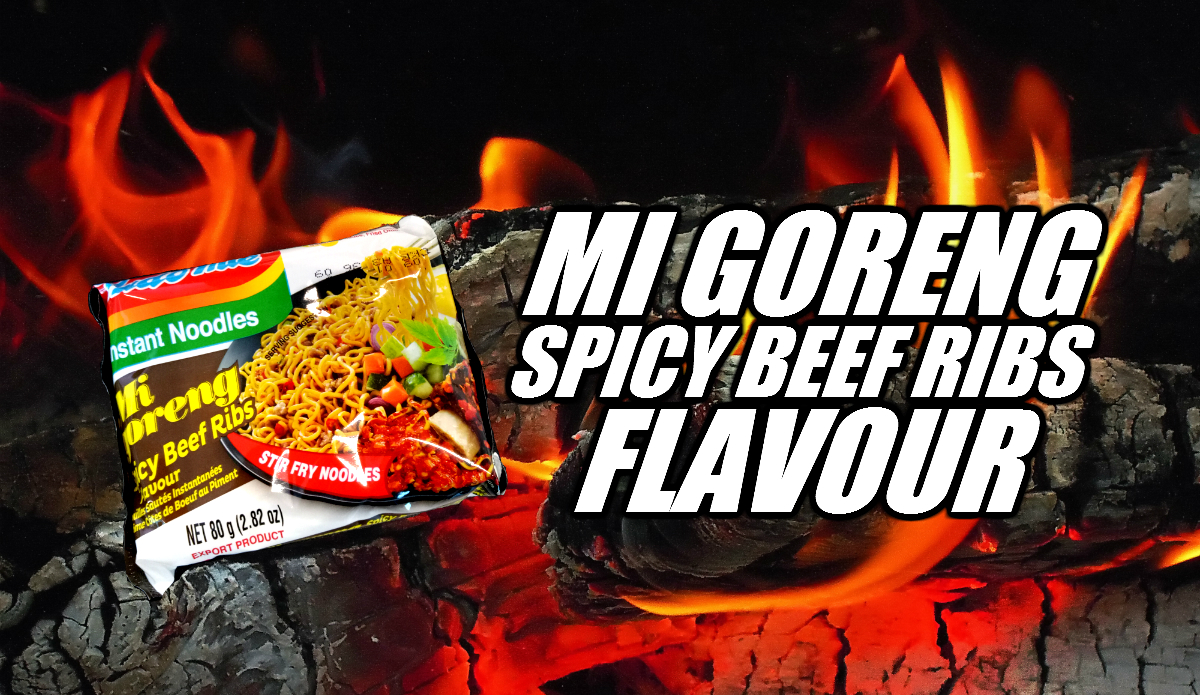 All this Mi Goreng stuff is making me miss the good old classic that we know of and love; gonna be honest not a huge fan of this one; doesn't have the same 5 packets that I've become accustomed too! Only 4 packets? Ye Olde standard nood block size that we all know as the industry norm; The overall look of these ...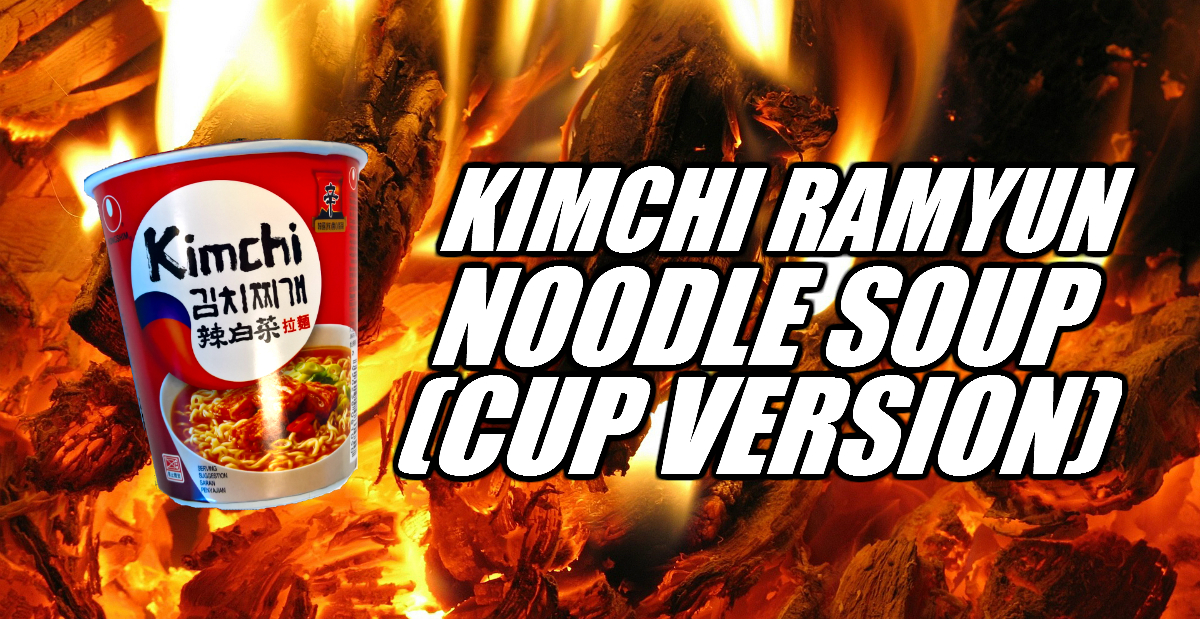 These noods are actually good looking! But what the hell flavor are they? The seasoning comes in neat little packages that are colored like Korea but as we know these are made in CHINA!!!!!! Again with a fork! Truly on-the-go noods The broth on this one was actually so fucking good; I really enjoyed this one! ...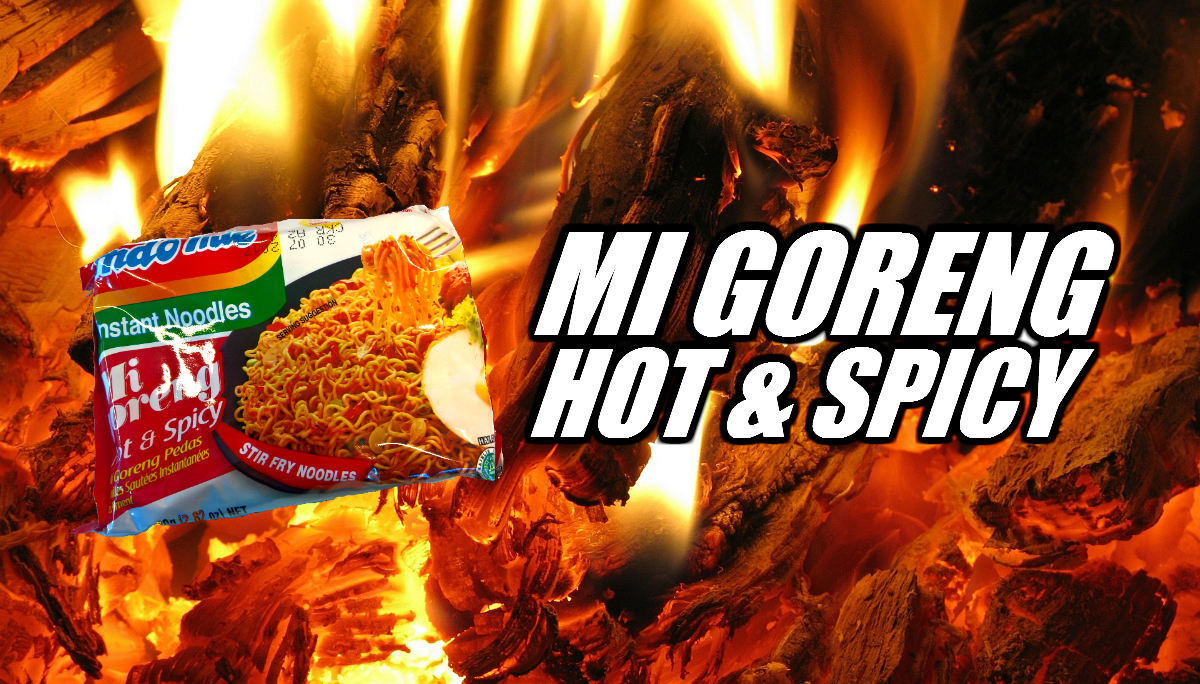 As you can tell I came in to this review with the satisfaction of being the king of the originals; I would destroy 2 packets and still have room for a 3rd. As you can see the nood block is the same as the classic, only there is different seasoning with this one. Eating the ...


I must say I looked at these noods in the packaging and i wasn't thinking there was gonna be much heat behind these bad boys, and... Well I was a bit surprised by how much heat was put out by them! The noods were way to thin for my liking, I found they weren't sucking up all of the flavoring. Doesn't ...


Well, finally I get a platform to vent my distaste in spicy food!! How exciting; let's get started then. The noodle size could have been a bit bigger for my liking; that being said, if you're not one looking to have the top button rip off your pants then this is a great size for you! Standard ...