By very little demand, WE ARE BACK! The Mala! These caught my eye from some videos on the tubefaces! 4x hot they said, hottest ever they said! No! You are wrong! These are hot - very hot - but there is no dethroning of the 2x fire noods happening today! I've got more gripes too! Our office used to have these hot water taps that ...


We are back! Sorry for the hiatus; I actually had a week off in Bali getting drunk and eating many non-ramen foods. But we are back on this review thing now with another from our friends in Thailand; Yum Yum! Who doesn't love grilled chicken? And Thai Hot & Spicy? Yes please! Let's dive in! So the color of the ...


I found these little puppies last night; seems that Nongshim are making this "Mr. Bibim" thing a line! I for one am OK with this as stir-fry noods are the Jam. These ones are...Kimchi...yeah I know; it seems like all we are finding lately are Kimchi! But hey, I love the stuff so I'm not complaining. ...


So we actually reviewed the packet version of these quite a while ago; I'm sure they were one of our first reviews. And we thought they were great! I saw these bowl versions and jumped at the chance for us to review this version. So following the package directions (luke warm water filled to the line, and microwave) we ...


Let me start by bidding farewell to Steve, if you steal our regret rating at your new job, we will find you. Let's get started, Mamee. The offerings from Malaysia have been touch and go, and these were a good example of why we are typically indifferent about Malay Ramen. The inclusions are ample, there are ...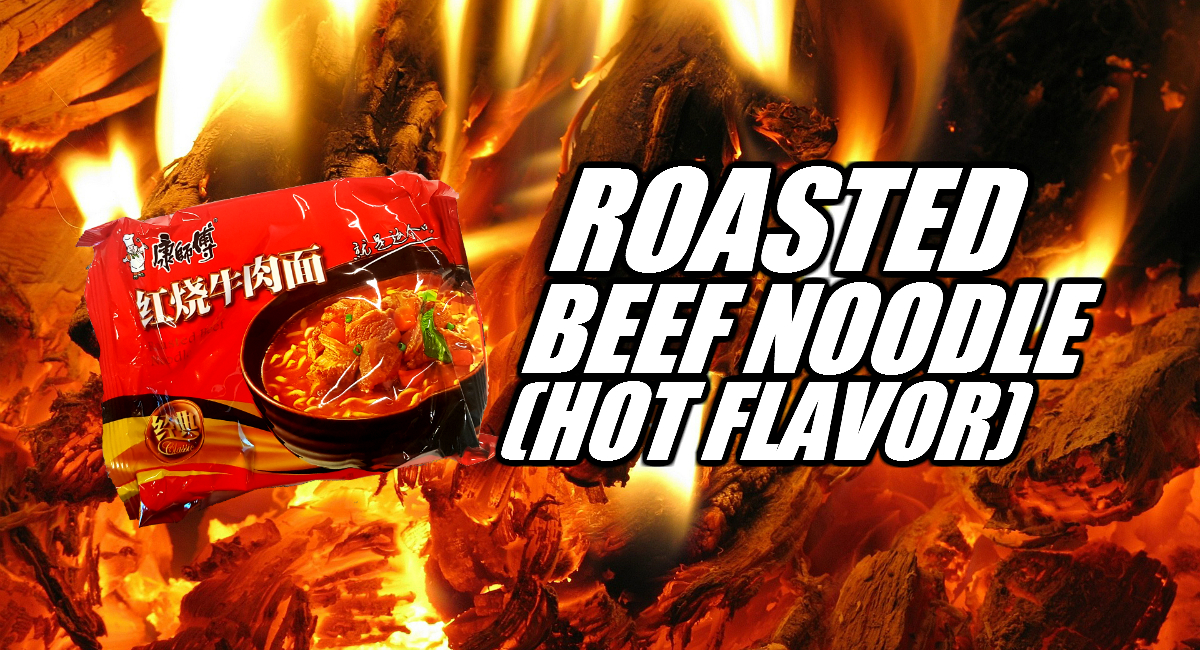 Master Kong; I like to envision this being conceived by Donkey Kongs father. While DK was tormenting Mario and running around collecting Bananas all Master Kong wanted was for his son to take over his Noodle business. This probably is not however the origin of the name. Firstly, a round Noodle block always steads in good favour for ...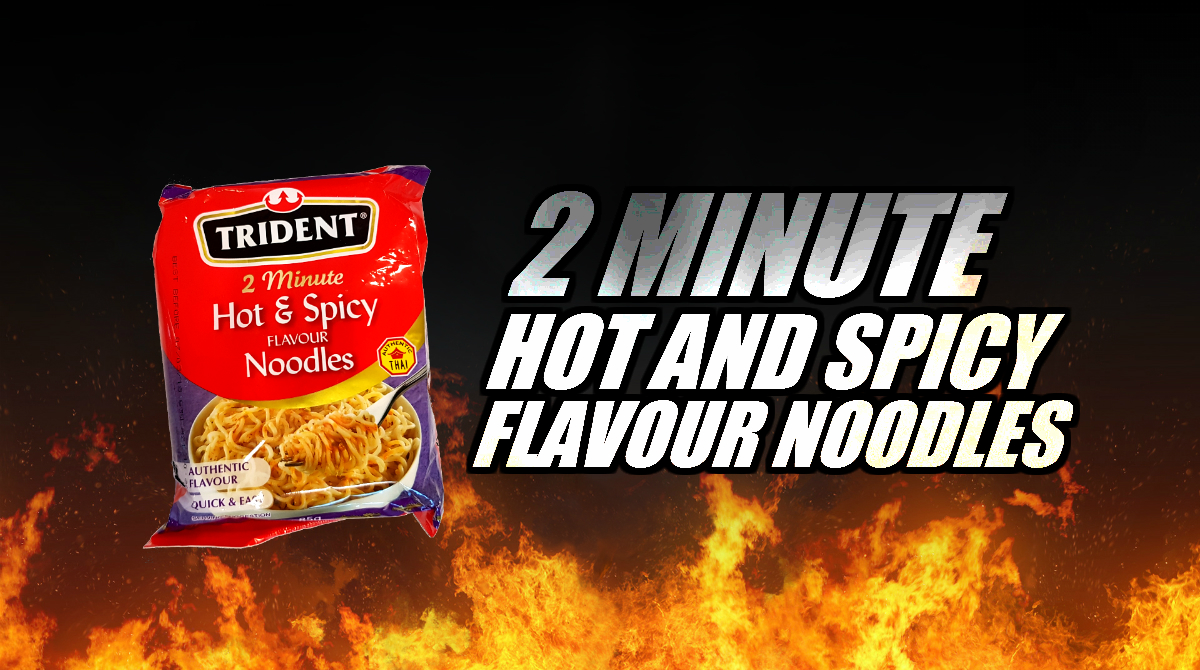 Here I am covering for Steve, because he doesn't have the time to do a review! The noodle block is a small block, and very thin noodles but they manage I guess. Here we have 3 different packets of goodies! Now this is kinda confusing; these noodles tell you to make it as a soup, and then if you like you can pour out the ...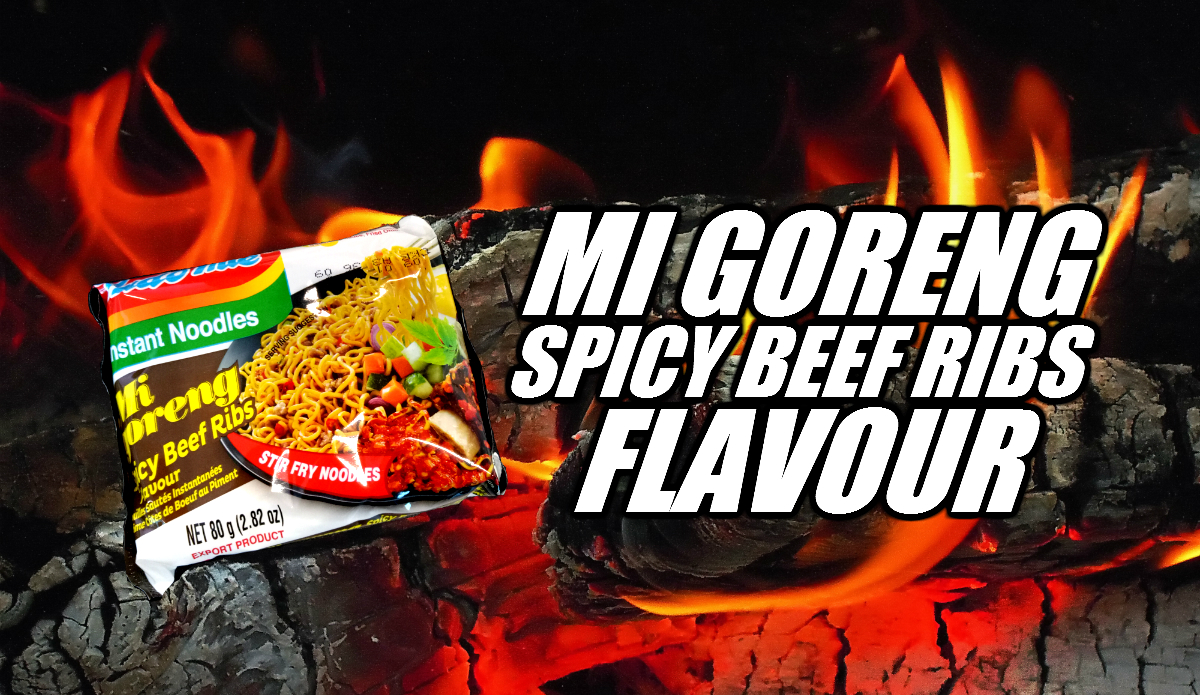 All this Mi Goreng stuff is making me miss the good old classic that we know of and love; gonna be honest not a huge fan of this one; doesn't have the same 5 packets that I've become accustomed too! Only 4 packets? Ye Olde standard nood block size that we all know as the industry norm; The overall look of these ...


Well, this was average. Part of me wishes to repeat the word average until I have reached a respectable word limit. I chose against this because that would not accurately describe just how average this average noodle is; average. No fork? What is this? Average noodles are found inside an average cup with somewhat above ...


Fresh return after a wisdom tooth extraction, I was excited for my return until Kam spun the wheel. Lucky Me! Not summing up my feelings, we appear to be dinning on Lucky me Chilli Lime noods. Much the same story as our last tasting of this companies serving; where the hell is the flavour? Three sachets; we like that Noodle block ...


So we have another guest reviewer today because our good friend Steve decided to go diving today instead of coming to work; Good Game Steve. Mat has been sitting near us for about a month now and has seen us consume many a nood; today is his turn to contribute. So Josh picked these up at Spudshed; it's just what it sounds like. ...


I'm a pretty big fan of cabbage when it's no longer cabbage, Kraut, Coleslaw, Kim chi. It's a tale as old as time, underwhelming vegetable picked on in highschool grows up to be a big deal: the classic underdog story. I was eying these off for quite a while and could hardly contain my excitement when the ...


Oh boy oh boy oh boy; this was another hard-to-come-by ramen that had been on our radar for a while! Luckily a workmate - who was busy looking for ramen to replace ones he stole from our review-desk (horrible, horrible man) - spotted these babies at a nearby Korean deli and told me where to find it! Funny that; if he hadn't have been ...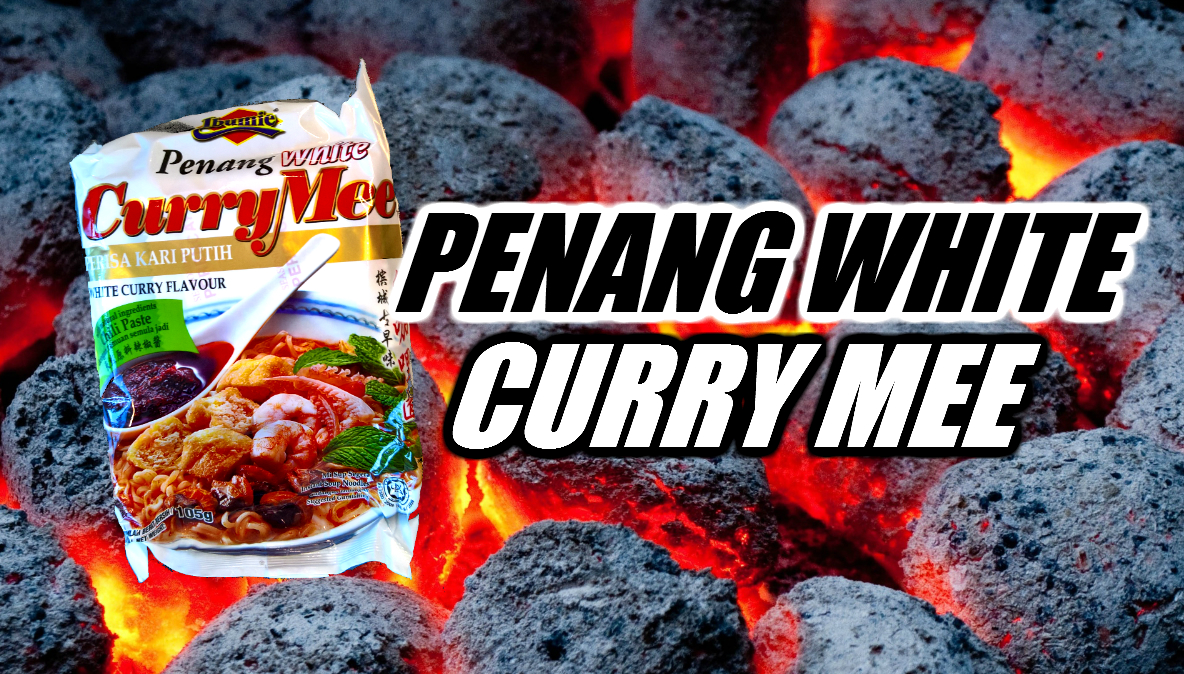 Much like the Nazi ideology, this 'white' curry is all show and little substance. From the massive size of the flavour sachets, I was expecting much from this curry - bold flavours, lots of heat, massive regret. In reality there wasn't much to this. While still an adequately tasty broth, it certainly lacked ...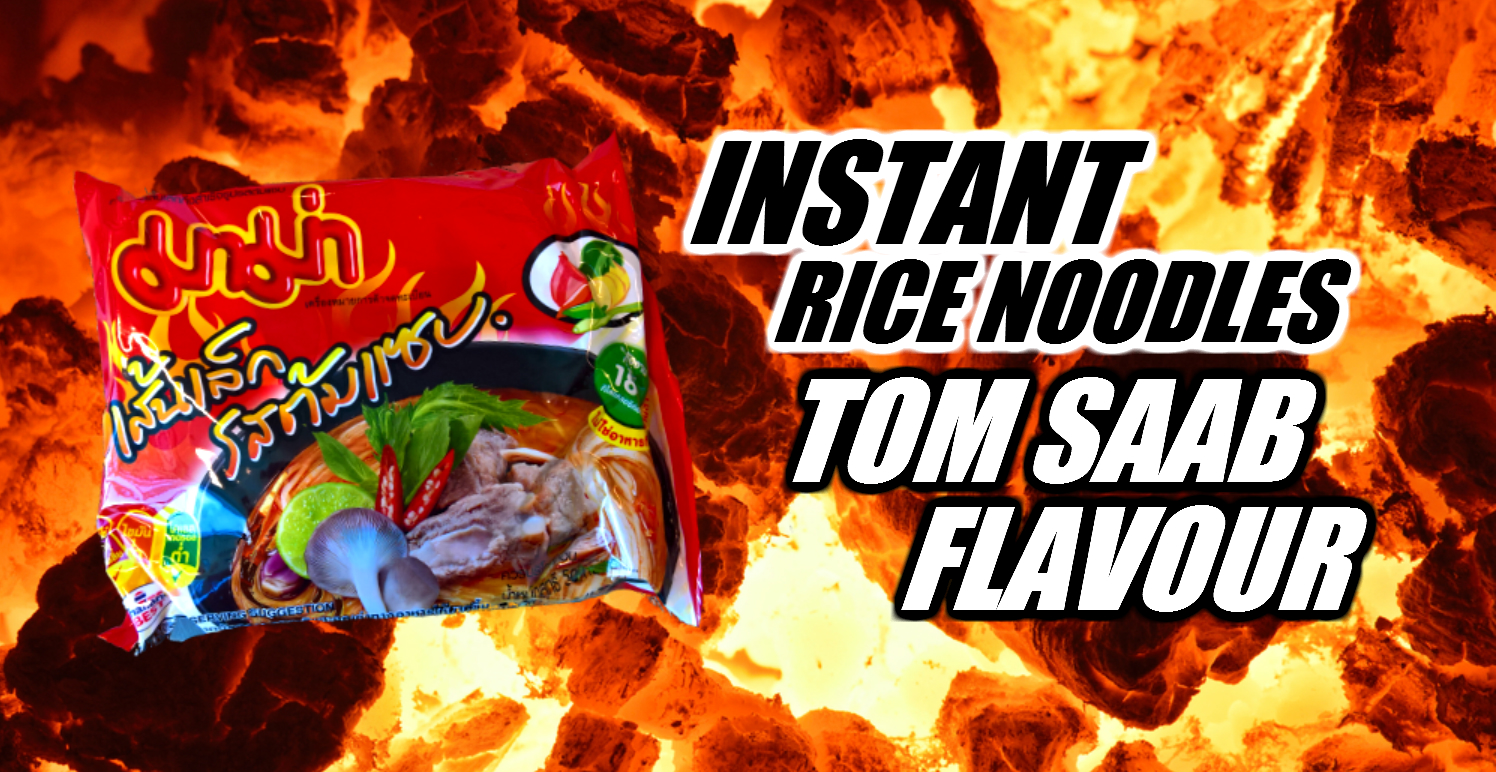 Well, Maggi week is over (praise Jebus) and this was a nice change of pace; had that spice going on. Flavour-wise, the package claims it's pork (only thing that was in english) but it tasted to me more like a veggie based broth. Spice on spice on spice - this beat my palette around like Chris beat Rhianna - and ...


This broth is certainly striking to the eye, and does little to reassure you that the aftermath will be a pleasant one. However, after overcoming the apprehension, I was pleasantly surprised by the beefy broth, with undertones of squiddy goodness imparted by the freeze-dried squid ...