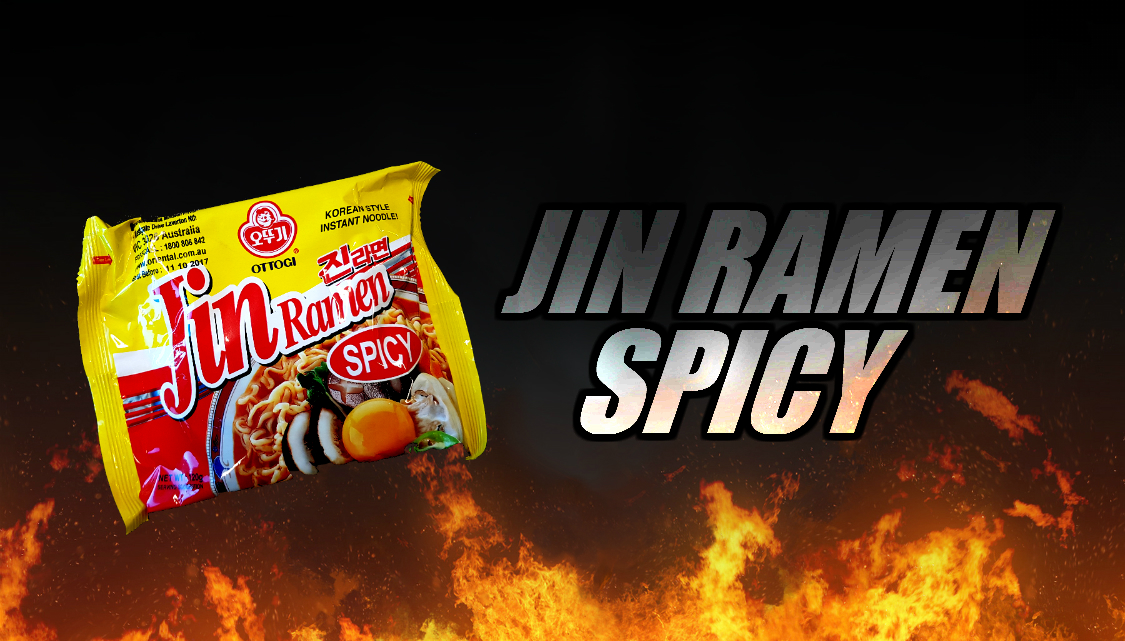 Here we go, the brightly coloured packet is making me feel like this is going to be nothing! lets hope they prove me wrong and burn on the way down and the way out ;) A massive block, it was actually so annoying having this block so big as our bowls were just too small and meant we would have to ...


Ah Samyang; we have a fondness in our heart for your little fiery treats. We look for any excuse to slide your hot noods down our moist throats so in this respect we are glad you make such a variety of styles and packaging formats; this way we are constantly finding ways to re-visit a small bowl of heaven. Anyway...these are ...


Here we go! Another Mi Goreng packet of noods! The moment we opened the packet up it gave off some really disgusting smell like something was wrong with the meal. It was a little off-putting. It comes with the standard 3 sachets ready for your noods (technically it's 5) as is par for the course with any Indonesian ...


Here we finally are after so long of having these noods sitting on the table, having us eye ball these babys for nearly 4 months now. These have been there for so long! Let's hope they have lived up to what we are after! God these are living up to the standard of perfect nood blocks from Samyang! These have to be ...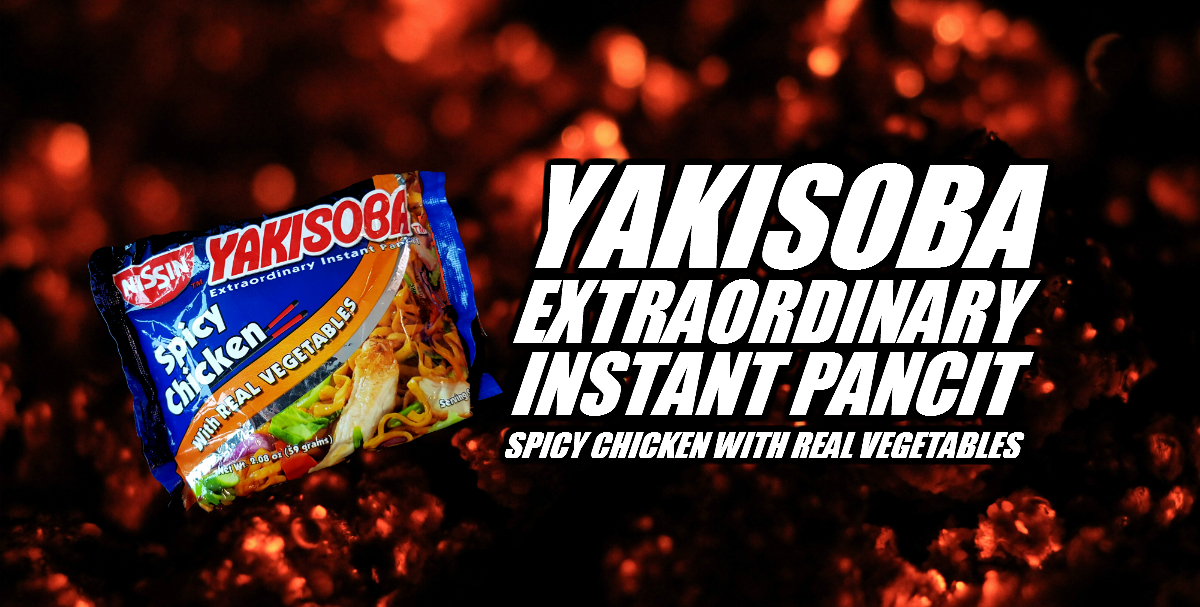 Well these are another nood from the Philippines; but not by "Lucky Me". In fact these are made by global noodle powerhouse Nissin; could be good, could be bad. First impressions weren't great and the taste wasn't much better. The noods themselves were nice (kind of flat, good texture and gauge) but the flavour was ...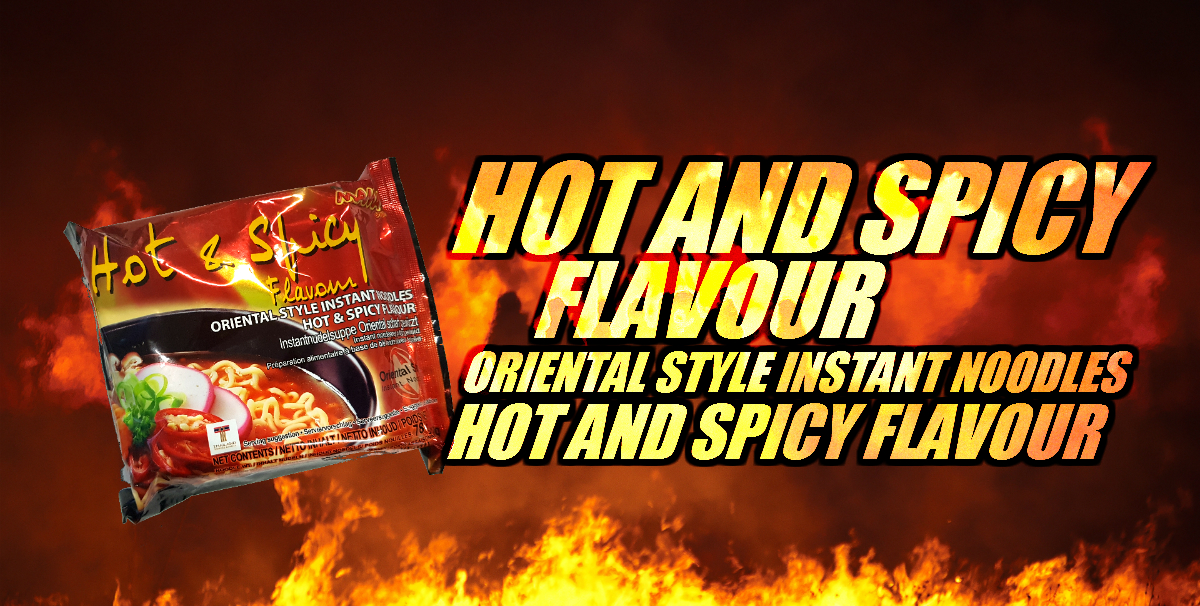 Mama, bringing the goods. Typically we have found the only let down with Mama to be their choice of noodle cake. The inclusion of Korean Style noodles in this pack was a very welcome treat. I'm finding my least favourite part of reviewing is when the flavour is just "Hot and Spicy". I feel like this is a cop out, ...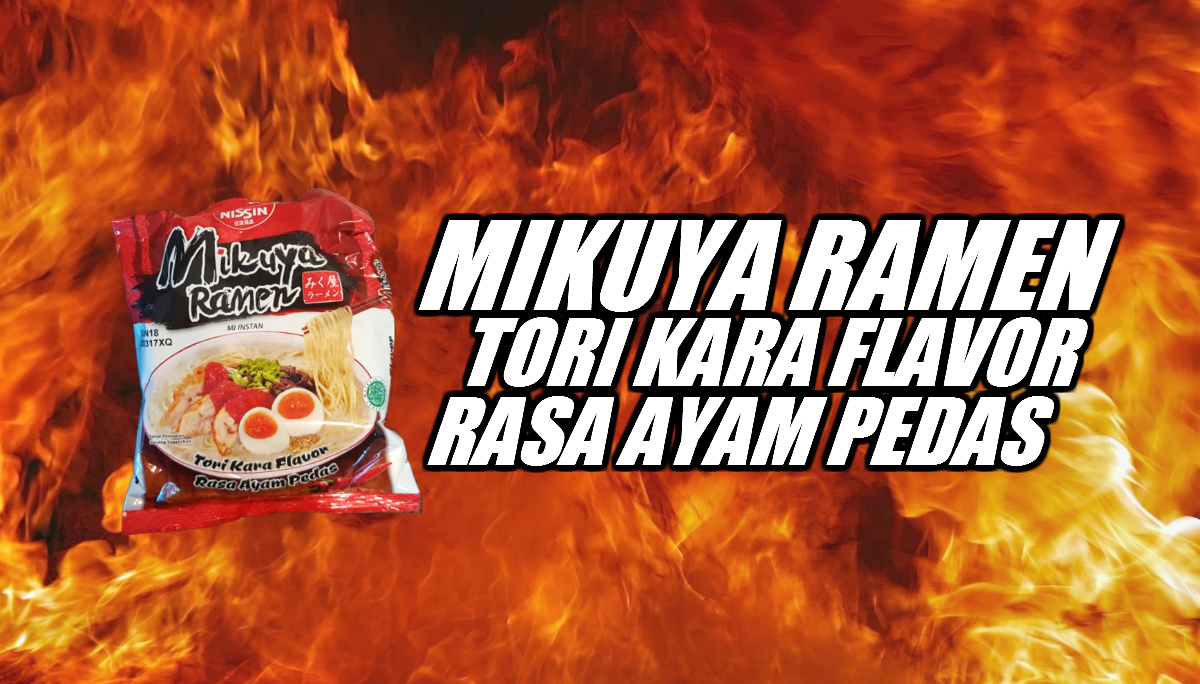 So this is another one my better half brought back from Indonesia for us to review; this one appears (from the cover) to be a creamy kind of chicken (ayam) based broth. Exciting! Let's crack these open! Sorry; I added the water before I took this photo. I was so excited for these that I ...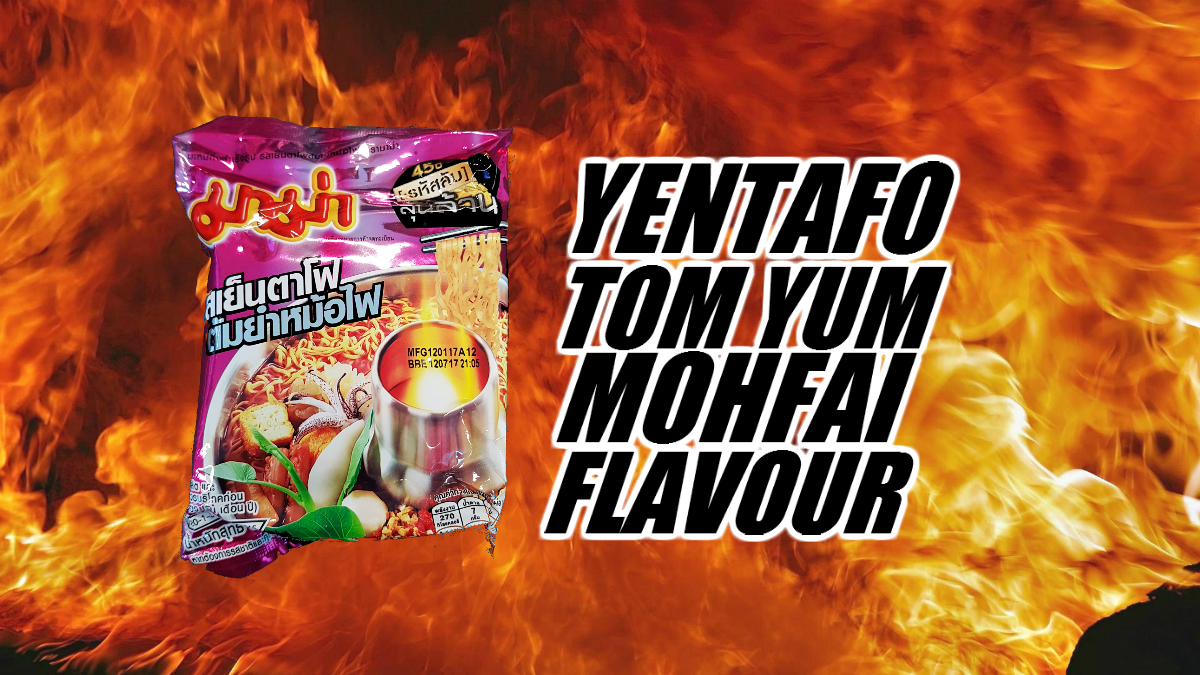 No one does spices like Mama. These are always fun to review due to the sheer number of spices/tastes their noods contain. Un-packaging these bad boys shows a super small noodle block and two sachets, one with a blend ...


More of a snack than a meal, these pack a lot of flavour in a small package that's what she said for the ramenite who is chasing a light(er) lunch, all in the convenience of a cup shaped......cup. Although the great flavour should have been unsurprising, these are brought to you by the makers of Shin Ramyun. So the dish is a ...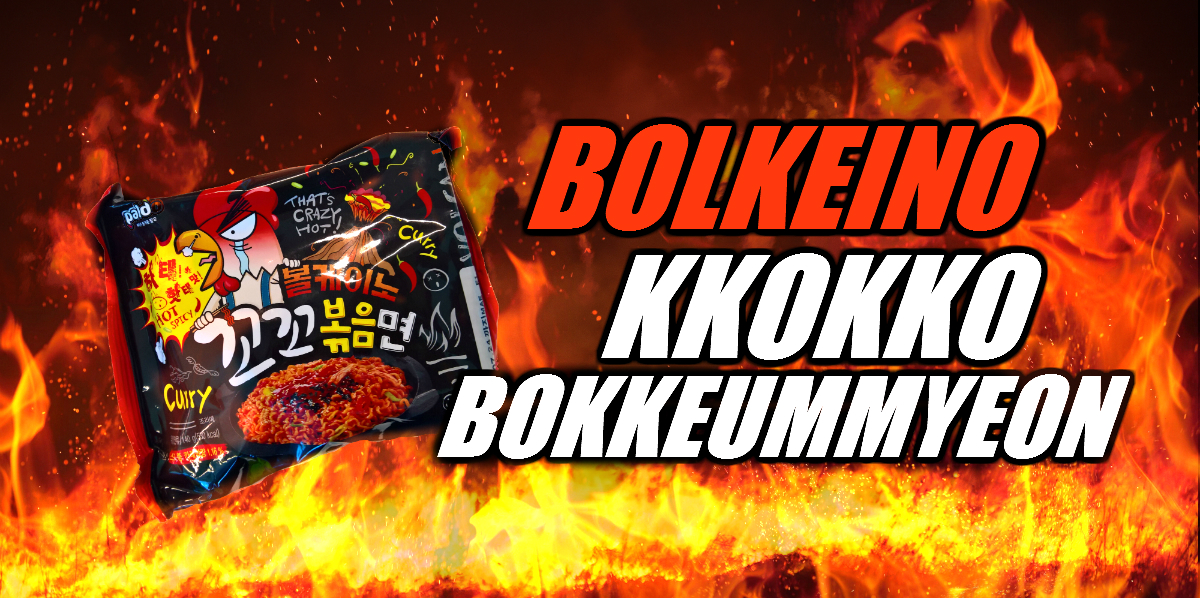 This dish evokes some great memories of eating tinned spaghetti, it just tastes like burnies as well. As soon as I opened the sauce packet for this, I was hit with the familiar pungent scent of some hot,hot sauce. Dark memories of the 2x noodles filled me, and I was filled with an almost instinctual level ...


More great tasting offerings from the Thai company YumYum! The overall flavour for this dish was seafood, but not seafood. You could taste a hint of shrimp, a tiny bit of seaweed, and there were some actual chilli seeds in here. This definitely contributed to the heat - a fiery little nood that saved the main ...


Oh boy; the little brother of emart's Habanero Ramen! We loved the Habanero Ramen; the flavour was amazing but it was just so damn hot! I was hoping that this may be the kid bro version so that my delicate mouth could rest easier today; all the taste, less heat. Let's find out! This block is satisfactory; I am pleased ...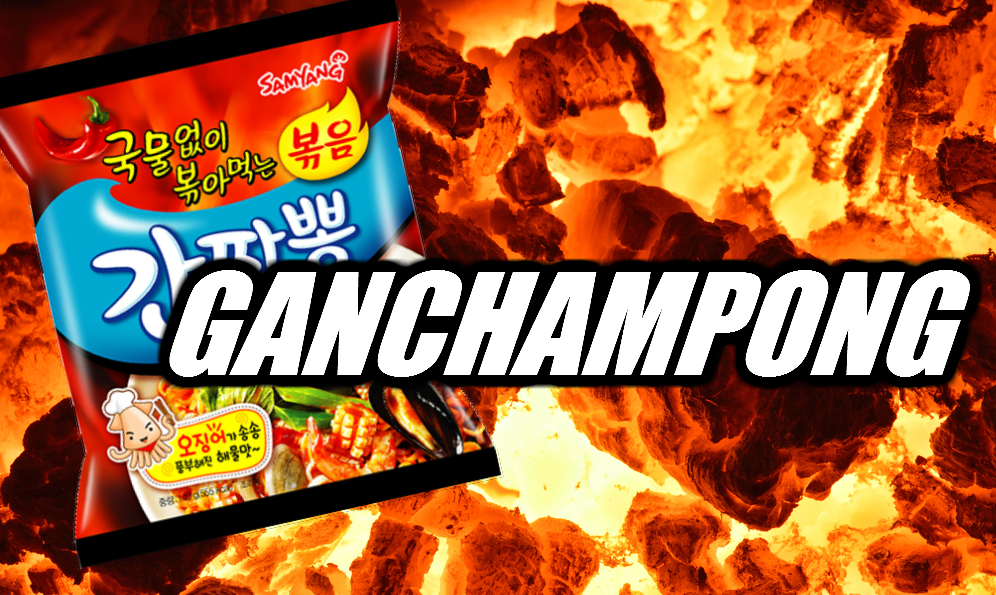 An inviting red mess... Seafood Ramen week for me is a nightmare, I love seafood, but seafood flavoured things are to me the worst. I was pleasantly surprised by these noodles though, the seafood flavour was very mild and more there to add a bit of depth of flavour. I am more partial to ramen that do not have an accompanying broth of liquid ...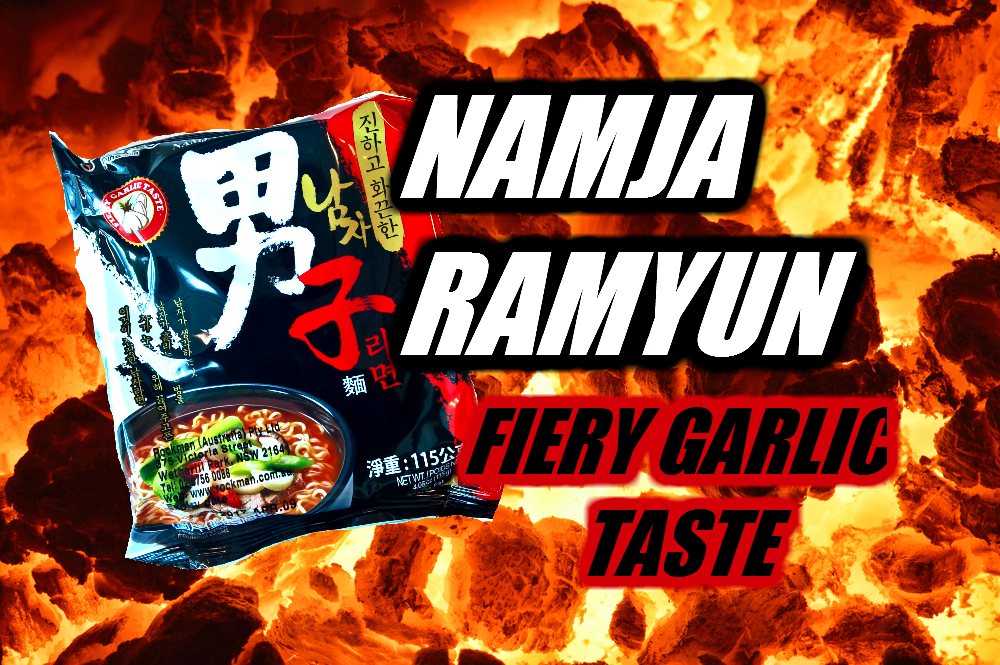 The pack said chilli garlic and oh boy was there garlic. I'm a pretty big fan of chilli (why else would I do this) but I am equally as big a fan of Garlic. The heat was tolerable I don't think any of us really had to sit back and re-evaluate but it had a nice little after burn just to remind you that chilli was on ...