Country of Origin: Indonesia
Straight to your ribs…
Consumption
All this Mi Goreng stuff is making me miss the good old classic that we know of and love; gonna be honest not a huge fan of this one; doesn't have the same 5 packets that I've become accustomed too!
Ye Olde standard nood block size that we all know as the industry norm; The overall look of these look almost curry like, but they aren't, you can certainly taste the beef in this one, but I don't know if you can tell its a rib flavor? What even is that?
Heat Level



Taste Level


The Aftermath
This one hit me like an American hillbilly hits his wife while holding a tinnie!
Was going to bed last night all of a sudden massive stomach churns, then a roar of a fart that went for a solid 5 seconds. This was so loud my house mates yelled at me for being disgusting! A couple more pops and then it felt like it was a fart but it wasn't; the speed I was out of my bed was insane, and before i knew it I had destroyed my toilet so much i had to bleach it white again!
Giving this a 4.5 out of 10, the shit didn't sting, but was fucking insane

---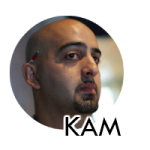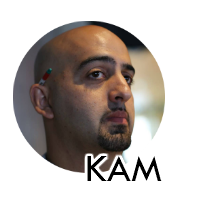 Mi Goreng; we meet again. Your succulent, squarish, enticing package just straddles our store shelves like a skilled Indonesian masseuse. You are the massage plus plus of instant noodles and we relish in the opportunity to devour you at every chance we get.
So this one's spicy beef. Interesting! Only 4 packet instead of the usual 5; curious. Smells pretty great though! I'm probably going to be into this….yep; these taste good! Not as good as regular Mi Goreng, but pretty great! Low heat but good taste! Good. Much more good than Nic's pretty poor review above.
So not much from these; the night went without a hitch and I did have my regular morning poop. There was a little sting accompanied with it but nothing out of the ordinary. Not regretting these ones
2 flames; sting doesn't normally accompany my poo I guess.

---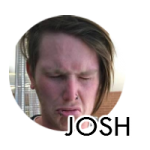 I'm rarely disappointed in Indomie, they know whats good and stick to an almost scientific approach to their flavours. Spicy beef rib flavour by a relatively consistent company has me excited in places that one wouldn't expect. Nood block runs the standard tried and true formula but the smell put me off a little upon adding the seasoning. My initial thought here was completely unfounded it was a tasty treat and on our bad, meh, good, delicious scale it tips at the higher end of good. I don't particularly agree with the "spicy" part of the labeling, little heat to concern yourself with and with lack of heat my anus can rest easy.
As mentioned, not a poop out of place, the only concern was trying to make it through a few too many 40 minute episodes of my latest binge but there were no concerns in the intestinal tract.
1 flame, mostly down to my poor choices in timing.
---
Overall Porcelain Punishment Level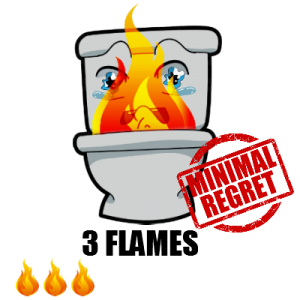 Community PP Level
Comments