If only we had a word for the shape that this packaging comes in, We could call it a bowl? OR KING CUP! Now, the King Cup I am familiar with is a drinking game that has never failed to make me violently ill, I hope this holds a different fate. I must admit, serving size is generous, its a big "king cup" ...


Here we go yet again with the staple Samyang death sauce, it gives this dish a hearty blood red colour; as if its a warning that you are about to spit out blood because its going to burn your insides out. I digress from the story; this was as always a ripper of a meal. It filled me up to the point I had to stop ...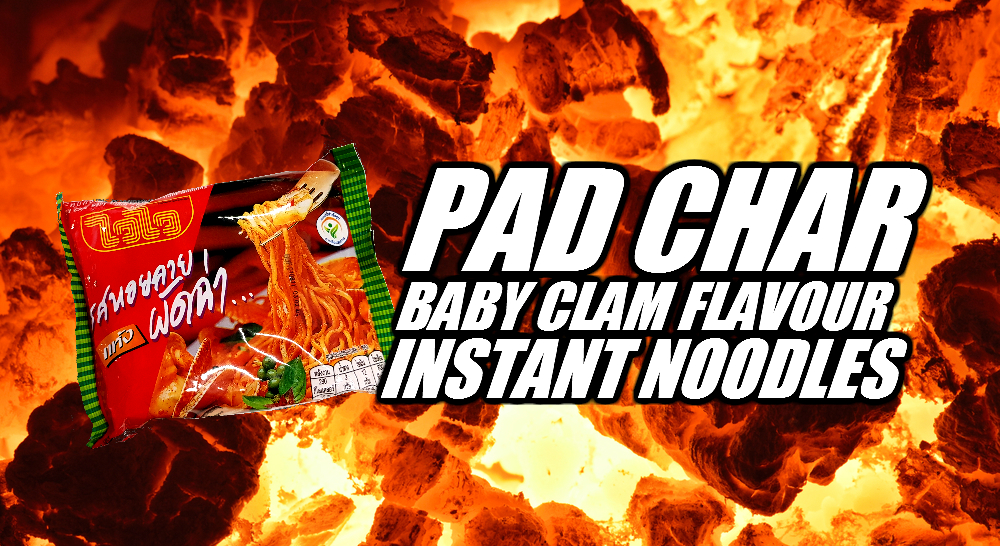 So these are the last ones that our fellow ramen-nite Ja sent us; the Thai trio is now complete. And Josh will again be super excited because these are another seafood variety! How great! So as per usual from these Thai companies we have a tiny noodle block, and it looks to be the ...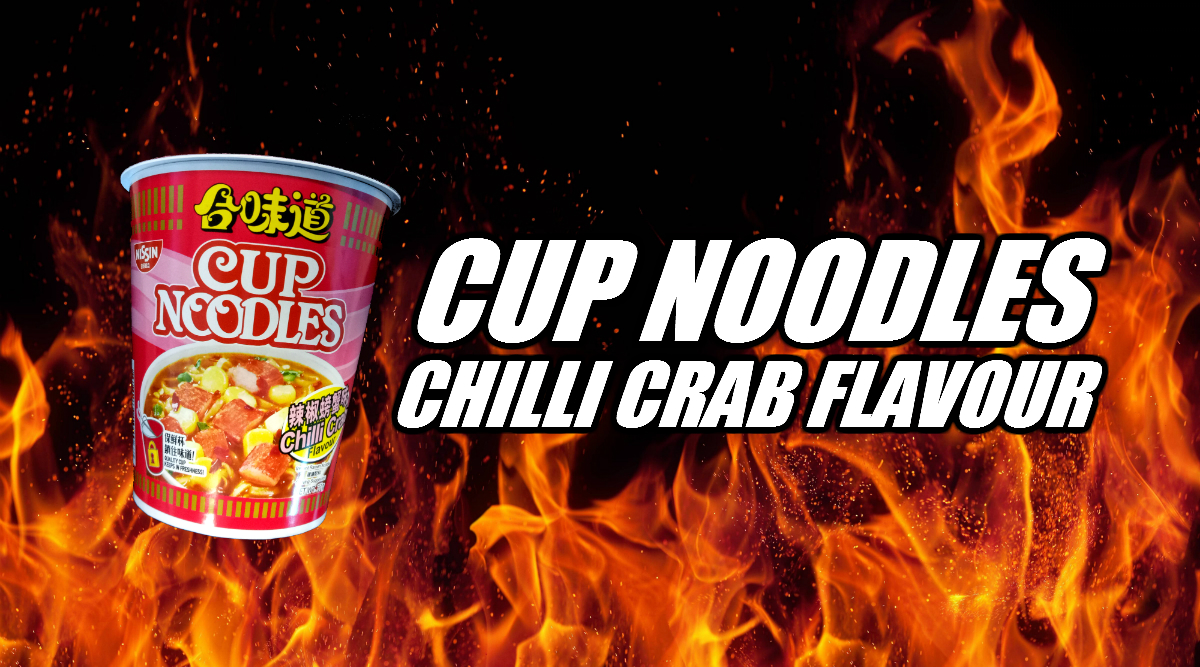 Can never expect too much from cup noodles right? Wrong! These were delicious! Opened up the cup and expected the usual sachets, the chilli powder / dehydrated vege was already present in the packet. Noods looked curly and thin, I was intrigued. ...


So here's another nood I found in my pantry; I don't know where they came from and I only have the one packet so I'm going to have to go solo with this review because I don't like my chances of finding more of these. Sorry boys. Interesting noods The block was interesting; flat noods! We also have three sachets; sweet soy sauce, ...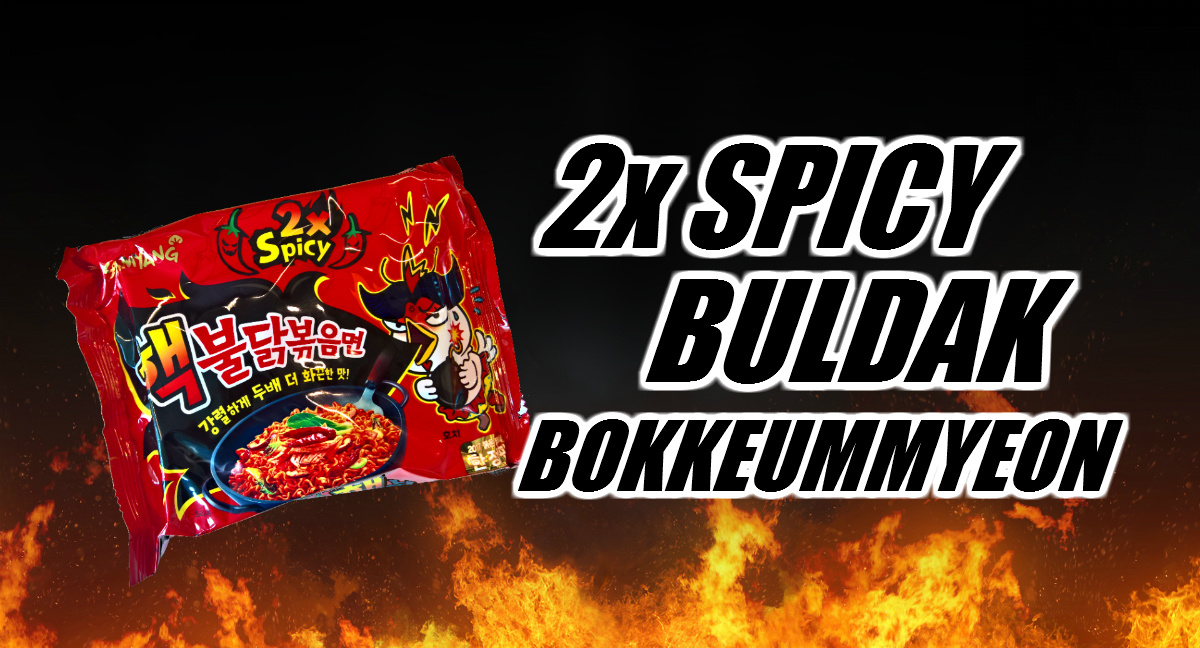 I didn't believe these were real; I couldn't find anything about them online except for some instagram posts from Samyang Foods' official feed (big thanks to Hans over at theramenrater.com for giving me the heads up on these). I didn't even believe they were real when I stumbled across them being sold ...


The smell of seafood on this one was quite pungent; it brought back memories of those boring as hell fishing trips I went on as a kid (I hate fishing). I immediately started to think I may regret todays ramen option. Sufficient block; acceptable. The nood block was sufficient; hefty serving, a smaller gauge ...


Let's start by saying, unanimously, we LOVE fire noodles, the flavours and heat just dance on the tongue with cleets. We were all pretty excited to give these guys a whirl and we wanted to do this more by the book and create them as the package instructed. Kam got to cooking first thing in the morning and stored in ...


Smells like...seafood...again You know, something I've learned these past few weeks is not to disregard a ramen just because it wreaks of seafood. I love seafood; but when that smell is coming from a packet of noodles you kind of get a bit put off. Can't explain it. That being said these ...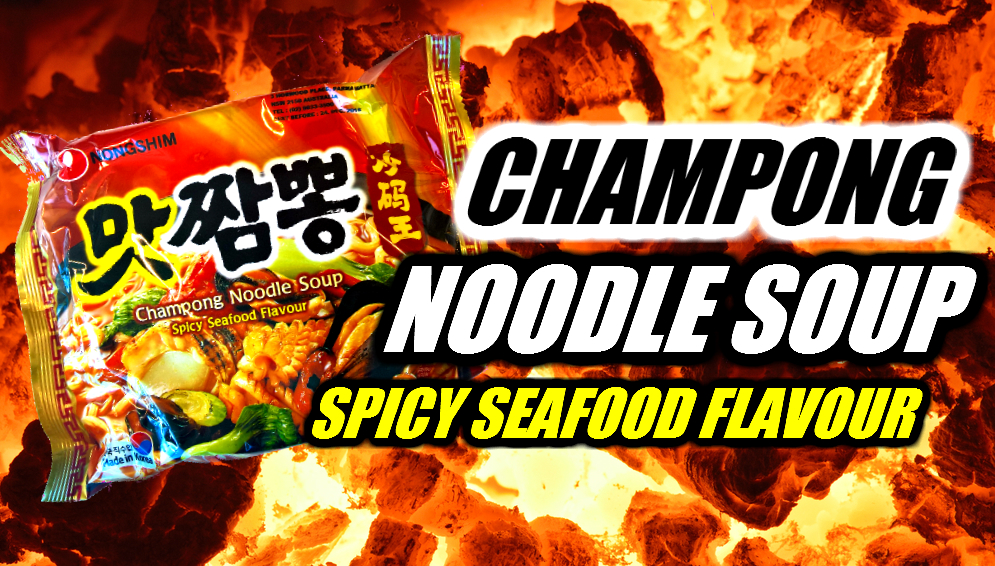 That noodle block...so glorious Our grand finale to seafood week, this ramen knocked it out of the park with the quality of the noodles and a good show of force with the broth. Just look at those noodles: even before they were rehydrated they looked tasty, and the proof is in the puddin'. The noodles took a while ...