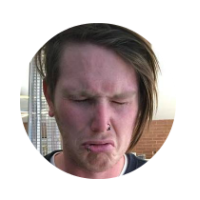 Country of Origin: South Korea
Mala Mia!
Consumption
By very little demand, WE ARE BACK!
The Mala! These caught my eye from some videos on the tubefaces! 4x hot they said, hottest ever they said! No! You are wrong! These are hot – very hot – but there is no dethroning of the 2x fire noods happening today!
I've got more gripes too! Our office used to have these hot water taps that spat filtered boiling water; they are broken. All good, I'll turn to the kettle; Nope. No Kettle! What the hell?! Anyway, I finally get through adding warm tap water to the noods and nuking them for what seemed to be 5 minutes and then BAM! NO FORKS! What the heck?! These noods better be great!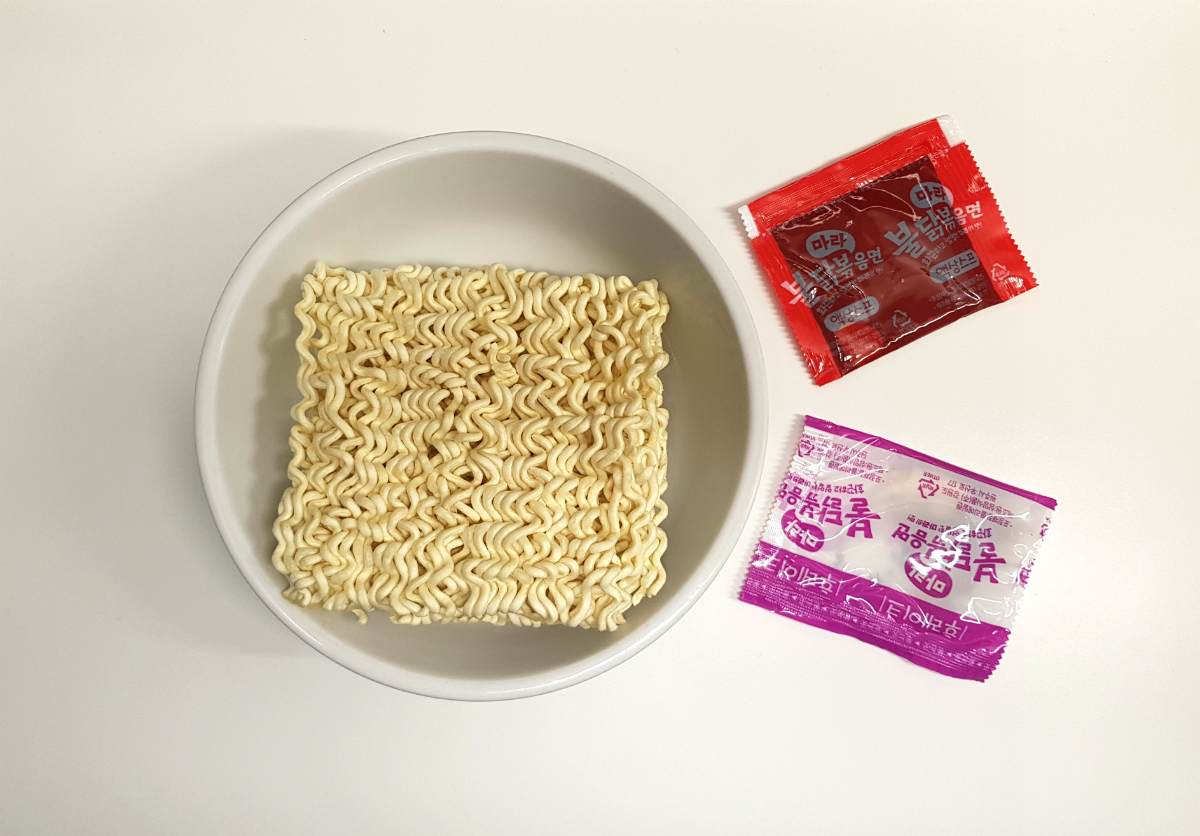 So, Samyang, thick noods, good snap on the bite…not sure I cooked them through to be honest so probably just shy of Al dente(?).
First bite is love! I'm getting notes of clove which is not in the ingredients list; maybe it's the fennel I'm tasting. They are fantastic, hot (maybe around Cheesey fire nood hot) and more-ish.
The people screaming about these on social media aren't wrong about these being hot, but definitely seems a little hyperbolic.
Spicy but not the king.
Heat Level



Taste Level

The Aftermath
Well, I missed my morning poop. Running slightly late for work, I left it to brew a little longer than usual. When I eventually got to sit down to a pleasant poo, I was greeted with a lot of pushing for very little reward. I thought I'd done a lot more than what was showing in the bowl. It was reminiscent of trying to poop while taking opioids.
Despite the push there wasn't really any sting, a couple of bellowing toots resonated by the bowl but no real smell. I'm giving these a 3 because it stole the joy of pooing away from me by potentially blocking me up.
3 flames
---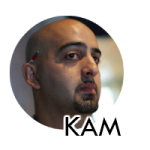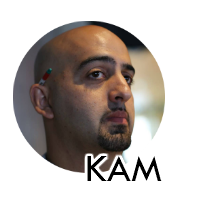 Holy moly! I didn't think we would ever be back at this; new spicy noods seem to be in short supply around these parts now. But thankfully ya boi Josh came through in the clutch!
I had read about these puppies online but hadn't been able to source them locally; I think with some form of extreme focus, and possibly magic, Josh was able to make a 5 pack of these fireball materialise into our laps. Now let's talk about 'em!
First off; the scent. These things are exotic! I get a distinct Chinese feel off of these; the spices and scent is distinctly Sichuan. Then of course you get the usual pounding in the face that Samyang love to deliver. Sadists they are. I say these would fly just under the heat level of the OG fire noods, but by such a slight margin you wouldn't be able to tell. It's still a royal face-raping of the signature Samyang heat. Pound after pound of hot spice just being lobbed at your delicate mouth. Let's hope the regret isn't as ferocious.
My hopes were dashed; Samyang how could you? So the evening went insanely smoothly; I thought life would be a breeze again. Then the morning came. And the regret was just as smooth (in consistency); I needed help. Clinging onto the sides of the porcelain potty seemed to give me adequate grip for the steamy smooth ejection that seemed to be reoccurring over the first few hours of the morning.
Plus side; it didn't sting too much.
Let's go for a solid (it was anything but) 4 flames.
---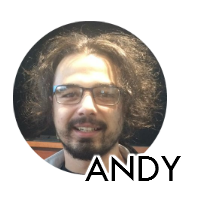 Good greetings everyone, it has been a while! And what a way to return it was. Big props to Josh for sourcing these bad boys, they did not disappoint.
Where to start. It had been so long since I had some fire noodle action that my mouth was proper watering as I was unpacking these. The noodle block was huge and noodles super thick (Samyang looks after us). Once the noods were nice and cooked, then came the vege sachet followed by the blood red sauce, tiny bit went on my finger so I had a little taste test of things to come. It was fucking hot, goooooood.
For some stupid fucking reason, there is a shortage of goddamn forks at work at the moment so I had to use a spoon to eat these. Imagine a spoon full of thick, girthy and firey noods hitting your mouth. Surface contact area is massive and the heat punished me. Within seconds my lips, from corner to corner, were on fire and the burn just intensified. The taste was amazing, multiple spices with a slight hint of fennel. The burn lasted for long after, sweat beads forming then dripping down my face. I was sweating through my eye balls and I loved every bit of it.
Now I expected some sever punishment from these however they were not bad at all. Had a tiny rumble right after consumption but that's all for the rest of the day. When the porcelain called my name the next morning it was more of a blood red, lava textured kind of brownload however no burn. Flow was heavy and constant. No struggle at all really!
2 Flames only because of the lava-ish consistency
---
Overall Porcelain Punishment Level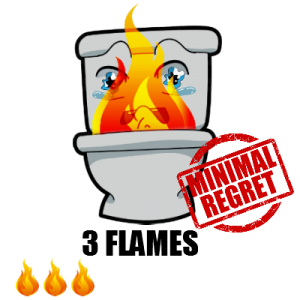 Can these guys stop already? Granted, this one only just made it but still! A big fat seal of approval on these babies. Extreme heat, and minimal pain.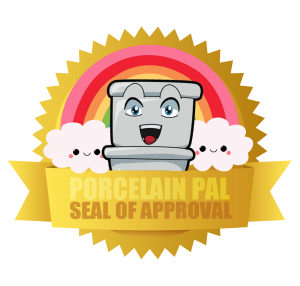 Community PP Level
Comments