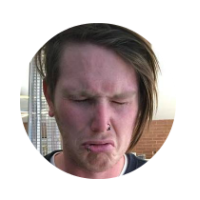 Country of Origin: Philippines

Lucky Us!
Consumption
Fresh return after a wisdom tooth extraction, I was excited for my return until Kam spun the wheel. Lucky Me! Not summing up my feelings, we appear to be dinning on Lucky me Chilli Lime noods. Much the same story as our last tasting of this companies serving; where the hell is the flavour?
Noodle block is pretty much your standard run-of-the-mill mi goreng style noods; it's tried and true, nothing really to complain about there. I would note that these mix terribly, resorting to the lid on bowl and shake method to mix thoroughly. Looking at the images, the soy sauce and other flavouring is inconsistent, one mouthful: bland, Next Mouthful: just a punch of lime. Not really any chilli though. Very little heat. I found some chilli seed and gave it a bite on its own; it just tasted like lime. I wouldn't be annoyed if the package said lime flavour; however, we also wouldn't be reviewing them. Just no chilli hit, barely a subtle afterthought.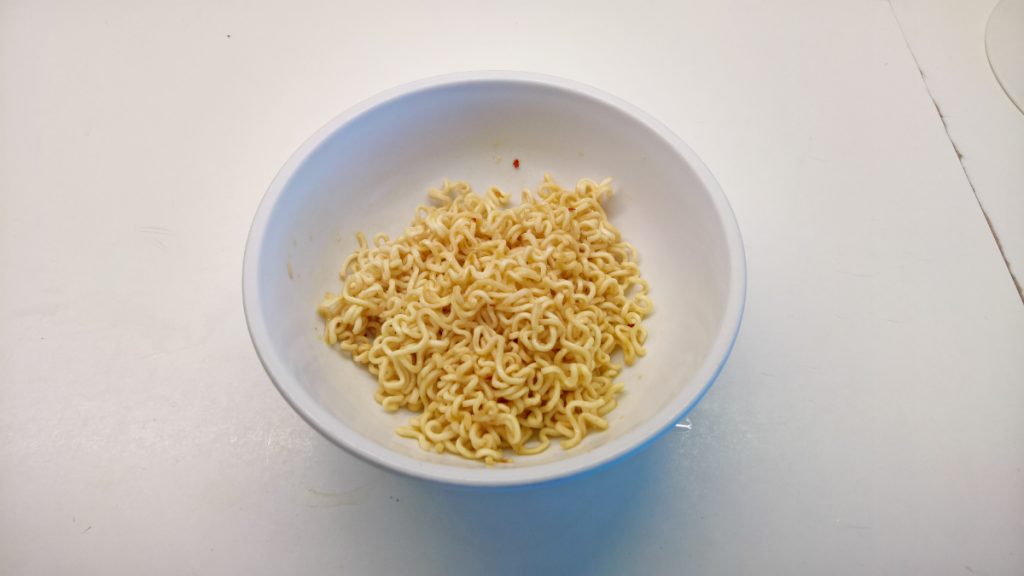 The one positive is that I had very low expectations coming into this, and Lucky me! well and Truely met them. They are edible but please Lucky me! review your flavor to nood ratio because it's wrong.
Heat Level



Taste Level

The Aftermath
Wow, Oh so lucky me! No burn! There was however, a lot of spray! A LOT! It was wet farts that I was just glad I had the forethought to sit on the toilet for. I also have low flush toilets which did no favours in getting rid of the evidence. It was gross, it needed the brush and Never again.
5 The spray poops are not fun poops.

---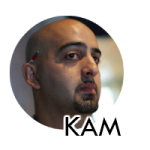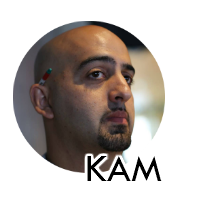 Well, after the disappointment we had experienced with the last batch of Lucky Me Noods, we didn't have too high hopes for these; but the combination of Lime and Chili is a favourite of mine so I was willing to give these another chance.
I shouldn't have; still the same old starchy noodle block (but great texture and snap), and under seasoning we have come to expect from this company. The Lime flavour was on point, but there wasn't much of anything else. I wouldn't eat these again by choice but if there was nothing else it's not the worst thing I've eaten.
So not much happening last night; pretty safe (again). This morning was a different story; I actually felt backed up. I needed to go but nothing was happening. I left it for a while and drove to work; some gassy movements while I was approaching the office, then straight into the loo for another push; and push it was! No sting though; I'm not really sure if it was the extra starchy noods that caused the blockage but I'm willing to bet it was.
2 flames; no sting at all but the it had an effect on my movements in the morning.

---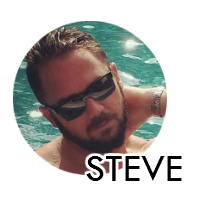 Mostly lime, not much chilli. These noods disappoint just as much as the previous dish – edible, but there is a serious rethink needed of the level and amount of flavouring for these, as well as the chewy, starchy noodle block. Do not want.
The only upside for me was the lack of any regret afterwards, I seem to have escaped any blowback for the day after, with nothing noticeable for that night or morning afterwards, so the experience was about as meh for the poop-chute as it was the food-hole.
1 flame on account of the disappointment, you almost want something to happen afterwards.
---
Overall Porcelain Punishment Level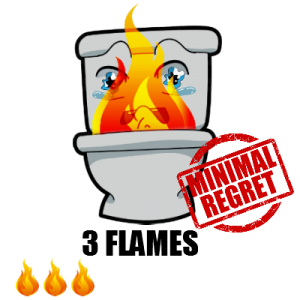 Community PP Level
Comments