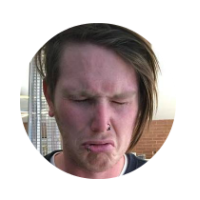 Country of Origin: Thailand
Insert Bohemian Rhapsody lyrics here
Consumption
Mama, bringing the goods. Typically we have found the only let down with Mama to be their choice of noodle cake. The inclusion of Korean Style noodles in this pack was a very welcome treat. I'm finding my least favourite part of reviewing is when the flavour is just "Hot and Spicy". I feel like this is a cop out, it doesn't really have to taste like anything to be accurate, just has to have some heat to it.
I feel these noods delivered on what was promised, a medium heat and left a tingle to the pallet after consumption. I would say this will make a fantastic base to add to, The flavour just seems to lack depth, Throw some chicken, nori, egg (you know the staples) and you would have quite an absolutely knock out dish.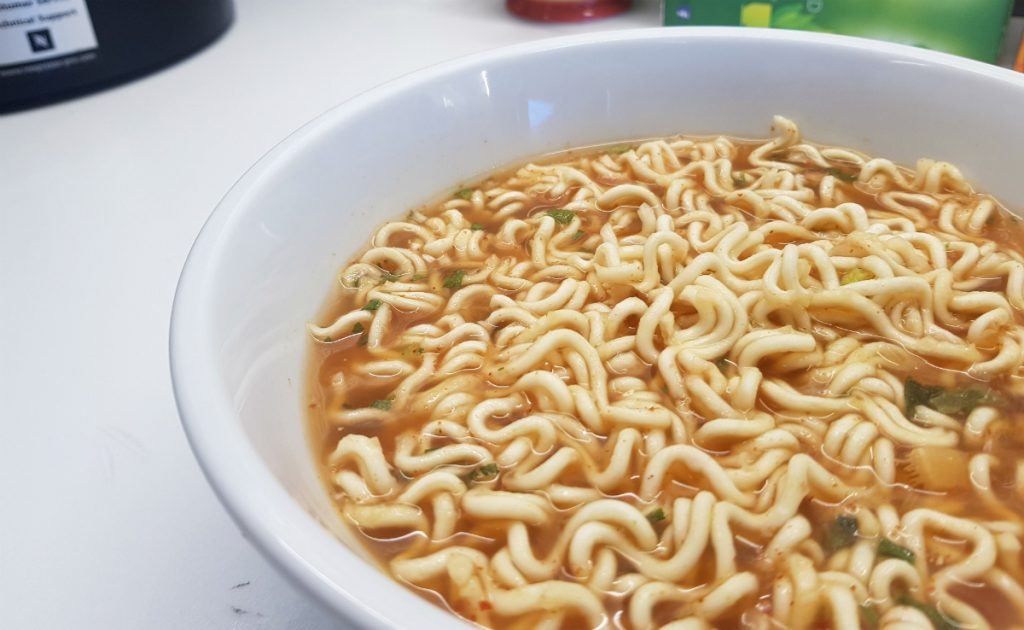 Heat Level



Taste Level


The Aftermath
Aftermath was a gaseous time. I had the day off and I'm quite glad I did. My house was a fart tank, My partner even got home in the evening and thought the house smelt terrible (I blamed her pets, I'll live with that guilt for years to come).
BM wise, it was the regular shit show just extremely stinky, I had to air freshener spray mid shit because I couldn't handle it.
5 flames for fart frequency and smell.
---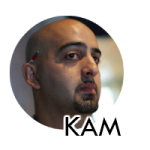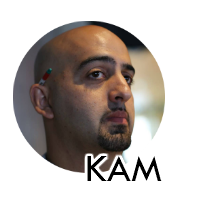 These are another pack I brought back from Indonesia; these ones are made by Mama which have historically made some well reviewed ramen. This time it appears they are going for a Korean style noodle; thick noodle block, hearty vegetable soup base, with a little bit of spice. I can say they nailed it in this respect; it tastes just like any of your standard South Korean Ramens.I enjoyed.
So the evening was a bit of a rocky ride; there was a fair amount of gas and around 7pm I did have a hefty bout of stomach pains. On to the pooper I went! A bit of pushing and I managed to get some relief (accompanied with a bit of sting). I was able to quietly settle in for an hour or so of 'Friday the 13th the game' without much issue.
The next morning there was definitely some residual regret; on the way to work the stomach cramps were making themselves felt and I had to get straight to the public toilets and really squeeze one out; it was also still a bit stingy! Wow these did more than I thought they would!
A solid 6 from me. These cause some issues.

---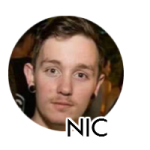 Man mama have stepped up there game on this! i really reckon this is one of the best mama noods we have had!! the noodle block reminded me somewhat of the noodle block from the 2x fire noods
There wasn't many veggies in this one so that's where is lacked for me, the spice is nice in the fact its there but not there if you get what I mean?!
I'm sitting here nearly 5 hours after eating these and boy have i non stopped farted like the silent but not deadly kind
This gave me no regret it was uncomfortable with the constant farting, like not even a break?! but was nothing I couldn't handle
These guys have a 2 regret for the constant farting.

---
Overall Porcelain Punishment Level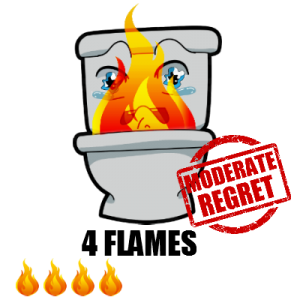 Community PP Level
Comments