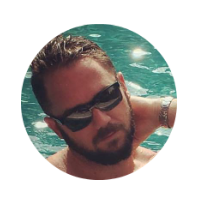 Country of Origin: Thailand
Yum Yum's back with another banger
Consumption
More great tasting offerings from the Thai company YumYum! The overall flavour for this dish was seafood, but not seafood. You could taste a hint of shrimp, a tiny bit of seaweed, and there were some actual chilli seeds in here.
This definitely contributed to the heat – a fiery little nood that saved the main punch until the broth. The broth itself has a nice creamy appearance, with the addition of chilli oil to really linger on your lips, tongue and anything else it touched. However the noods really didn't reflect the quality of the seasoning, mine were nearly completely crumbled when I prepared my dish.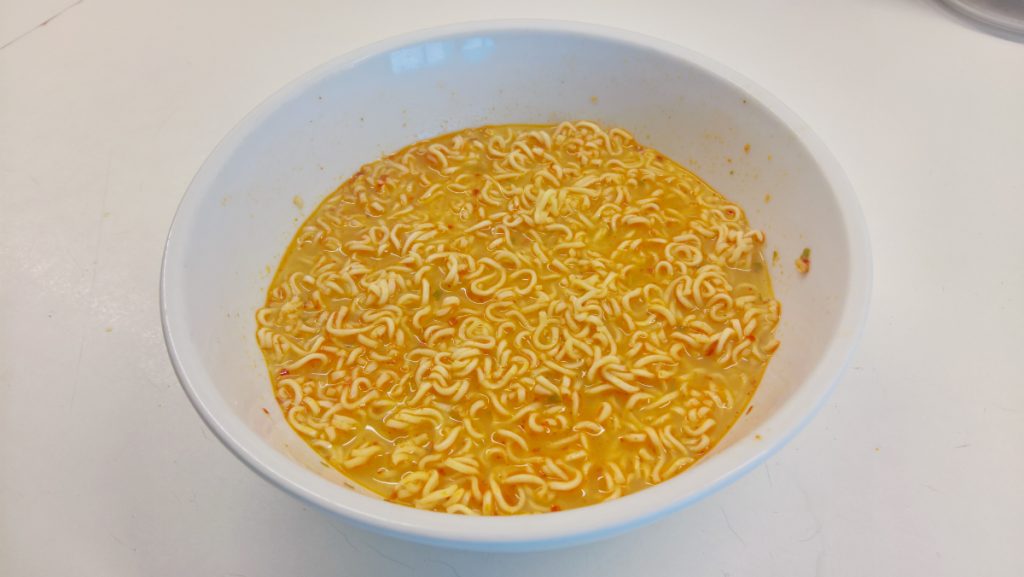 Like any Thai dish, this went hard on the sour lime taste, which really goes quite well with the shrimpy flavour. All in all I would definitely have this one again, and I can recommend for those who are a little seafood-shy, but happy with a high heat level – Kam's head had reached pooling level by the end of this.
Heat Level



Taste Level

The Aftermath
The regret levels for this were kind of moderate, there was a burning in my tum for a few hours after this, followed by some hasty pushing, but not a whole lot of product and almost no sting. This was again followed by another porcelain visit later on that night, then another the following morning, both with the same result. I'd definitely leave off this one if you're busy.
4 flames, multiple visits with no relief makes Steve a sad panda.
---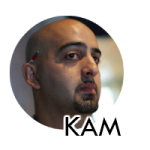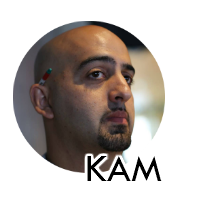 Ah seafood; it's a love hate relationship over here. These babies are fantastic though; creamy, spicy, savoury. It's definitely a treat. I'm getting hints of tomato and shrimp flavours with a nice sharp sting of chilli; these noods actually have the seeds in them so that is definitely contributing to the mouth sting I'm feeling. The noodles themselves I am not the biggest fan of; they succumb to the usual Thai manufacturer problem of crumbling in the mouth and feeling very stringy. Fortunately that doesn't detract anything at all from the dish; the flavour makes up for this in spades.
So I was expecting some pretty gnarly regret from these ones due to the heat; I was pleasantly surprised. There was a bit of nasty gas later in the evening but no mad dash for the potty so I'd say all up a pretty successful evening.
2 flames for the gas as it was quite gnarly. But that's about it.
---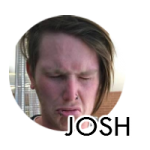 Yum Yum, your nood blocks need some work, but your flavours certainly do not. Once again, the block size is underwhelming and the girth is thin and – as most women will state – it's all about the girth. Sachet wise, these are on the money; the roughage actually include some chilli seeds. It's a simple touch but the simple inclusion of this stepped the heat up a notch, BAM! No secret, I hate faux seafood flavour but fortunately these had more of a tomato-y flavour. I will note that these don't feel right sitting in my stomach after consumption, I am feeling some unease. This may be from my new hot sauce I consumed last night, but we may be in for a bumpy one!
The ride was indeed bumpy. The toilet ride was hot, hotter than the sexy singles in your area. My body couldn't expel this fast enough. I cannot state this was just ramen induced, there is a good chance that my body was still in sorrow from my hot sauce escapade the night before. Big regret, but unsure of the source.
6 regrets please.
---
Overall Porcelain Punishment Level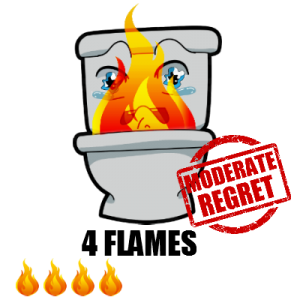 Community PP Level
Comments