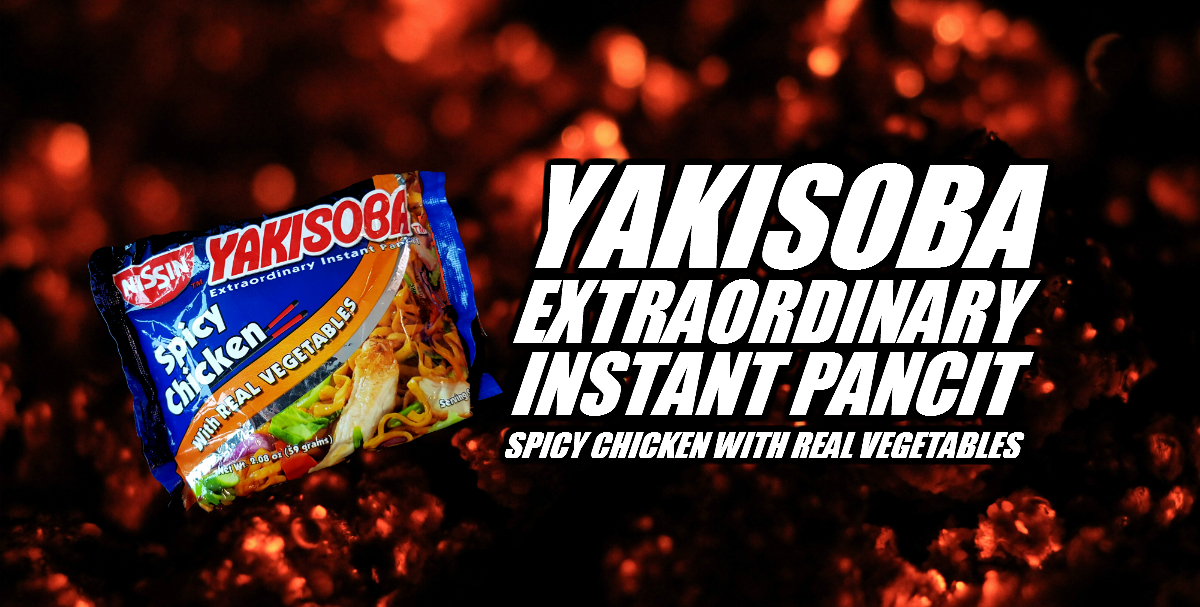 Well these are another nood from the Philippines; but not by "Lucky Me". In fact these are made by global noodle powerhouse Nissin; could be good, could be bad. First impressions weren't great and the taste wasn't much better. The noods themselves were nice (kind of flat, good texture and gauge) but the flavour was ...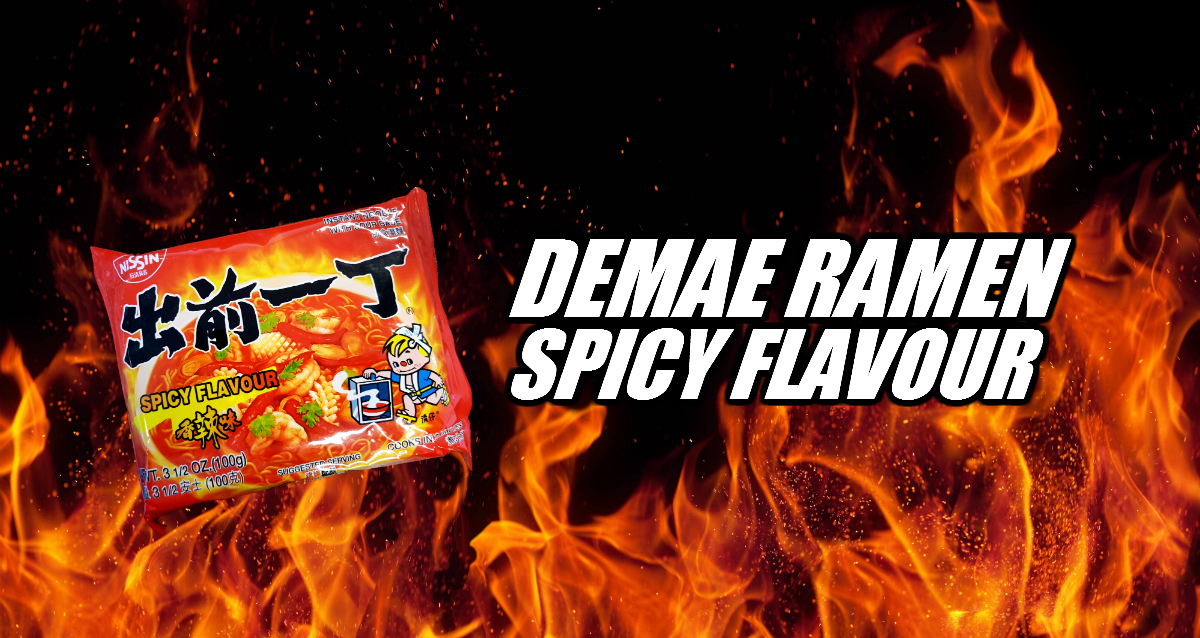 I don't even know what to say. I wanted to give these the benefit of the doubt because Nissin have treated us pretty well with their other noods; these were a lie. A big fat lie. There is no Spicy, there is no Flavour; so how dare you call this "Spicy Flavour"? So we get the standard thing nood block you would EXPECT from ...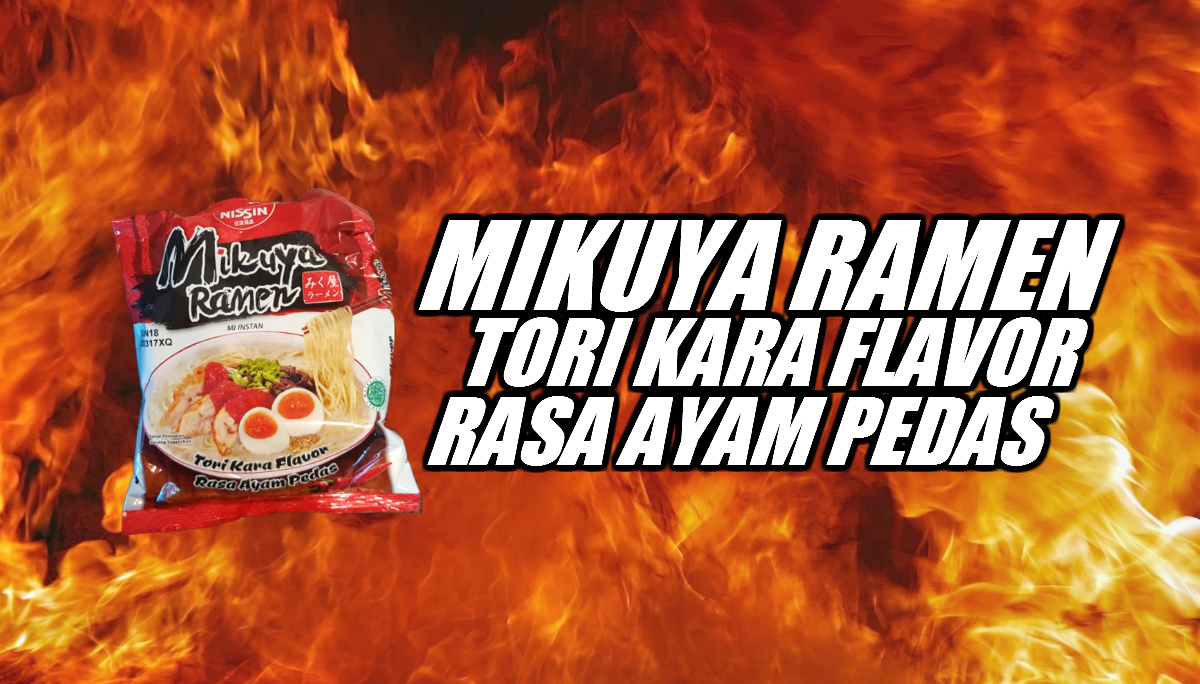 So this is another one my better half brought back from Indonesia for us to review; this one appears (from the cover) to be a creamy kind of chicken (ayam) based broth. Exciting! Let's crack these open! Sorry; I added the water before I took this photo. I was so excited for these that I ...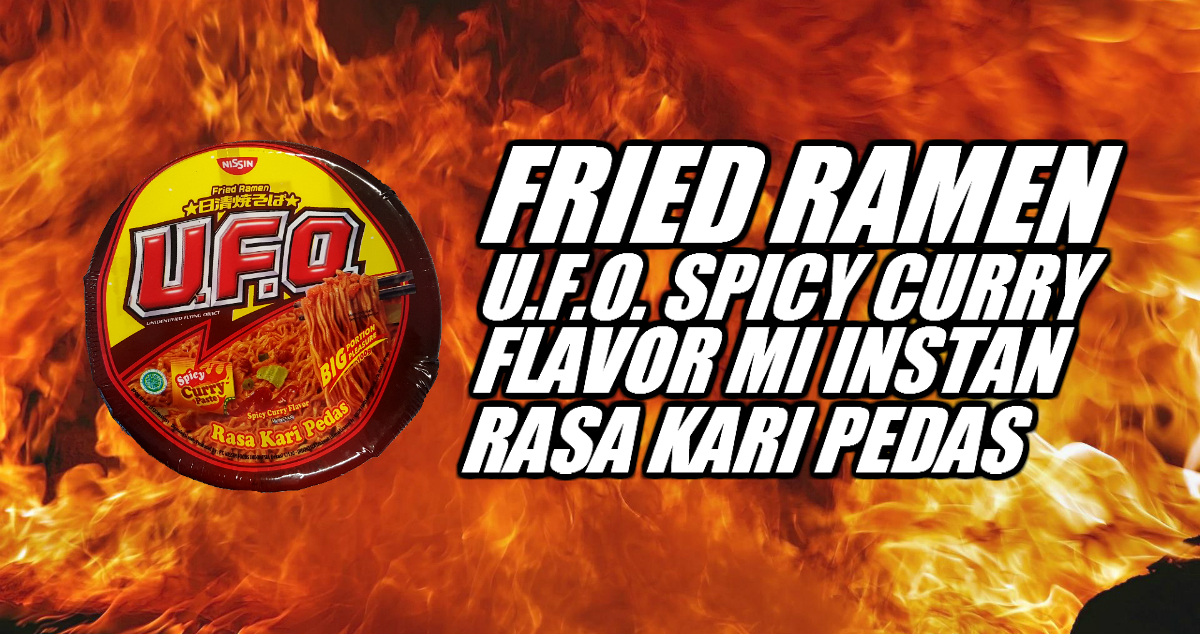 Nissin, your UFO ramen are a revelation. From the nood block being most tasty to the abundance of seasoning/sauce Sachets the only subpar contribution of your UFO series is the shitty fork you provide, it's terrible. Everything else though, top notch. I write this, ...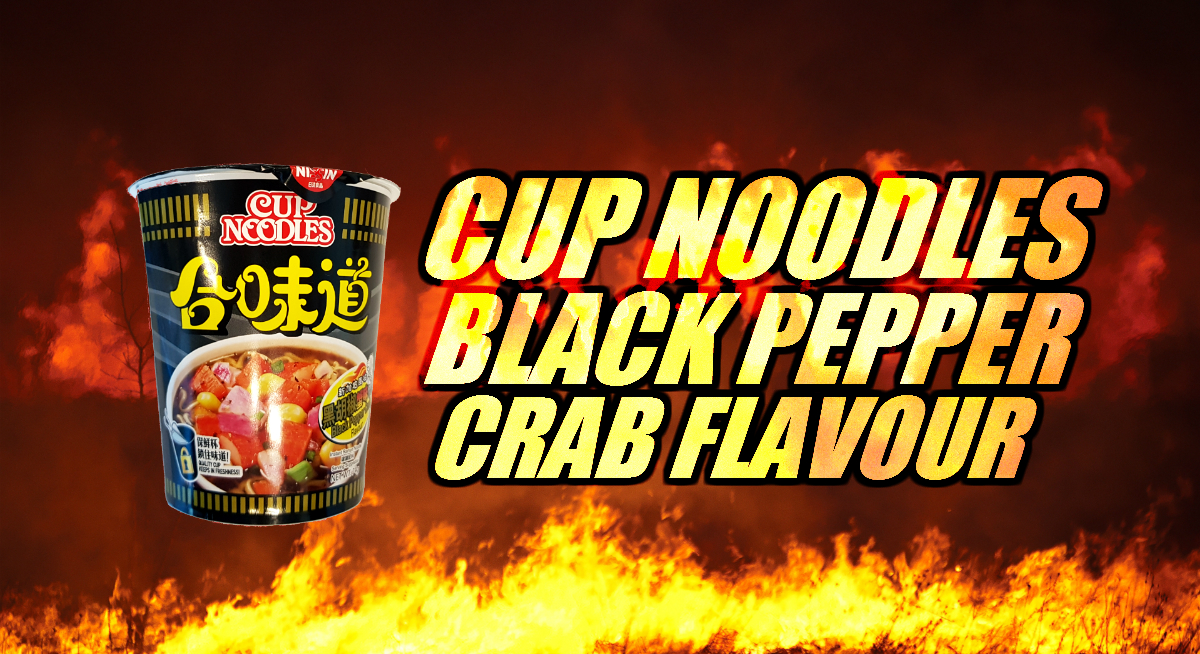 I think I have been eating shitty seafood flavoured things for a long time. I'm finding the seafood flavoured ramen haven't been as bad as anticipated. I appreciate the cup noodle's. I like that it's the perfect work lunch, everything's already in there, just add water. The flakes of (what I hope is) actual crab is a nice touch. I'm not big ...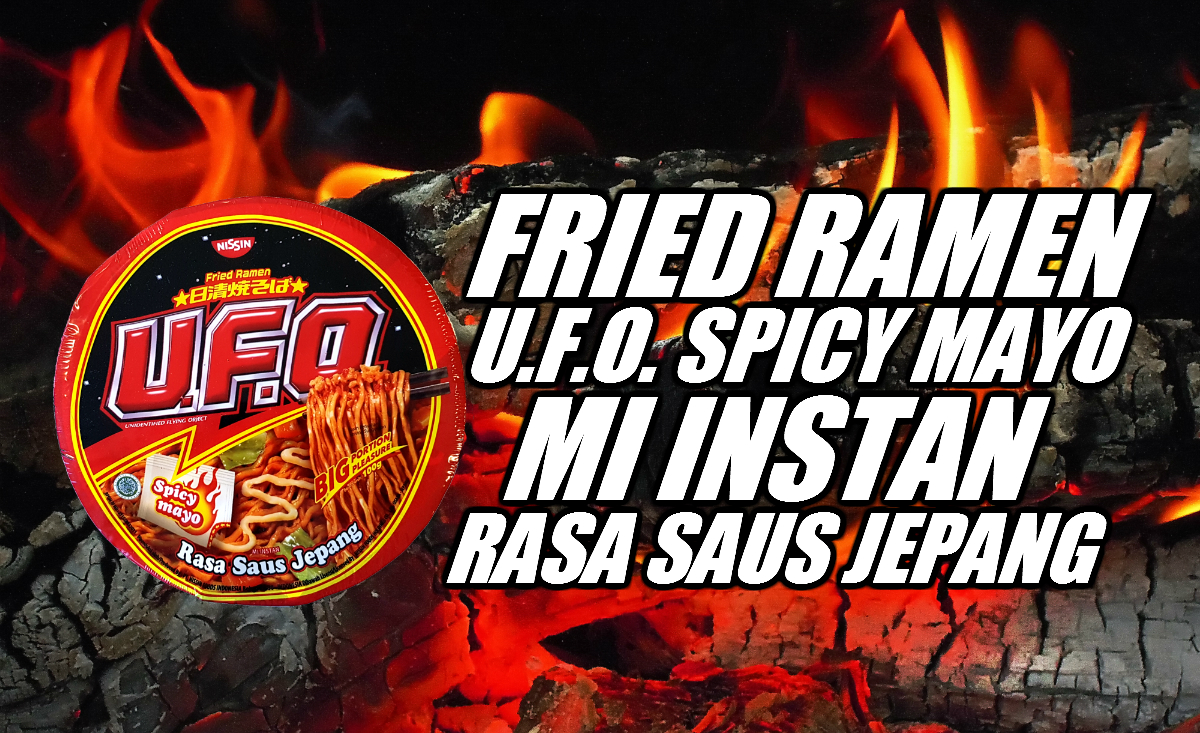 Spicy mayo flavour? As a white boy I am so excited about the idea of mayo. The tech thrown into the packaging is fantastic. Dehydrated veg with the noodles so they hydrate with the noods, a generous serving of sachets, this ticks all the boxes. Lets talk about the draining system on the bowl, I think so many ...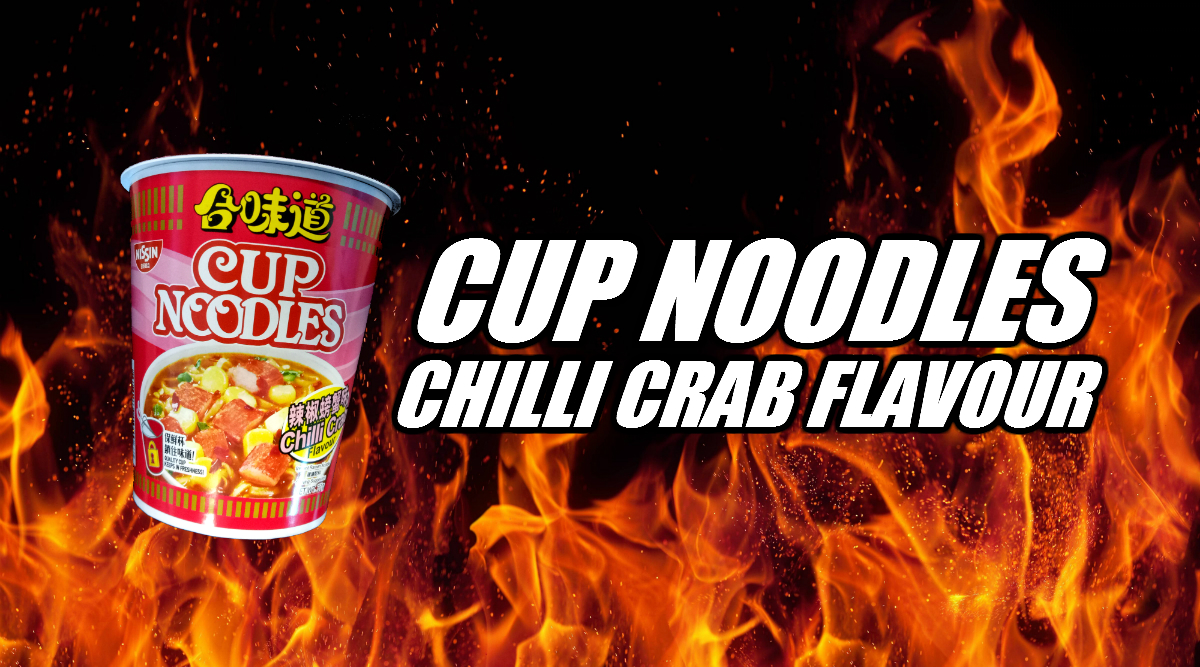 Can never expect too much from cup noodles right? Wrong! These were delicious! Opened up the cup and expected the usual sachets, the chilli powder / dehydrated vege was already present in the packet. Noods looked curly and thin, I was intrigued. ...


I must say I looked at these noods in the packaging and i wasn't thinking there was gonna be much heat behind these bad boys, and... Well I was a bit surprised by how much heat was put out by them! The noods were way to thin for my liking, I found they weren't sucking up all of the flavoring. Doesn't ...


Had a great time tasting and reviewing previously so had to come back for more Ramen review action. Not a bad little package here, Nissin delivering a very pleasant culinary experience. Standard sized block, I tend to prefer these with broth noodles. Standard block; nice roughage Taste was ...


The smell of seafood on this one was quite pungent; it brought back memories of those boring as hell fishing trips I went on as a kid (I hate fishing). I immediately started to think I may regret todays ramen option. Sufficient block; acceptable. The nood block was sufficient; hefty serving, a smaller gauge ...


Look at this fancy nood, tramping round here with all its packets and such. There is a LOT of seasoning with this one - dried veg, chilli/soy oil, flavouring powder and more chilli powder, all bringing you a sodium sensation that dances about your mouth like a hungry stripper. 4 sachets total; this is generous of them The taste is delicious - ...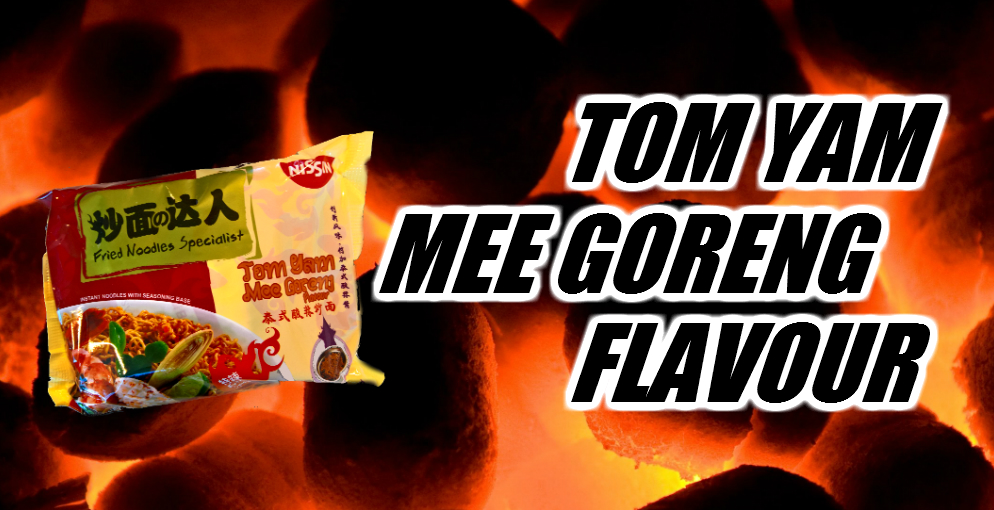 I'm a big fan of Mee Goreng, It's reminiscent of my year abroad and broke. It reminds me of a simpler time, back when bills were minimal, debts didn't exist yet and smoking in pubs was still legal. My cohorts are already quite mad as I had to eat mine a day later than them, so this review is late and it's all ...