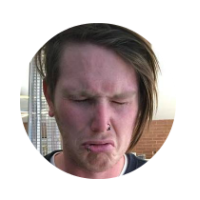 Country of Origin: Indonesia
U – Undeniably
F – Delicious Noods
O – Please send more
Just go with it.
Consumption
Nissin, your UFO ramen are a revelation. From the nood block being most tasty to the abundance of seasoning/sauce Sachets the only subpar contribution of your UFO series is the shitty fork you provide, it's terrible. Everything else though, top notch.
I write this, now sick with the flu (Dr's say I won't survive the week) this feels like the last thing I could smell and taste and what a way to go out. The curry flavour is an absolute treat, there was a little heat involved enough that we could agree that it was probably a medium for most unseasoned folk.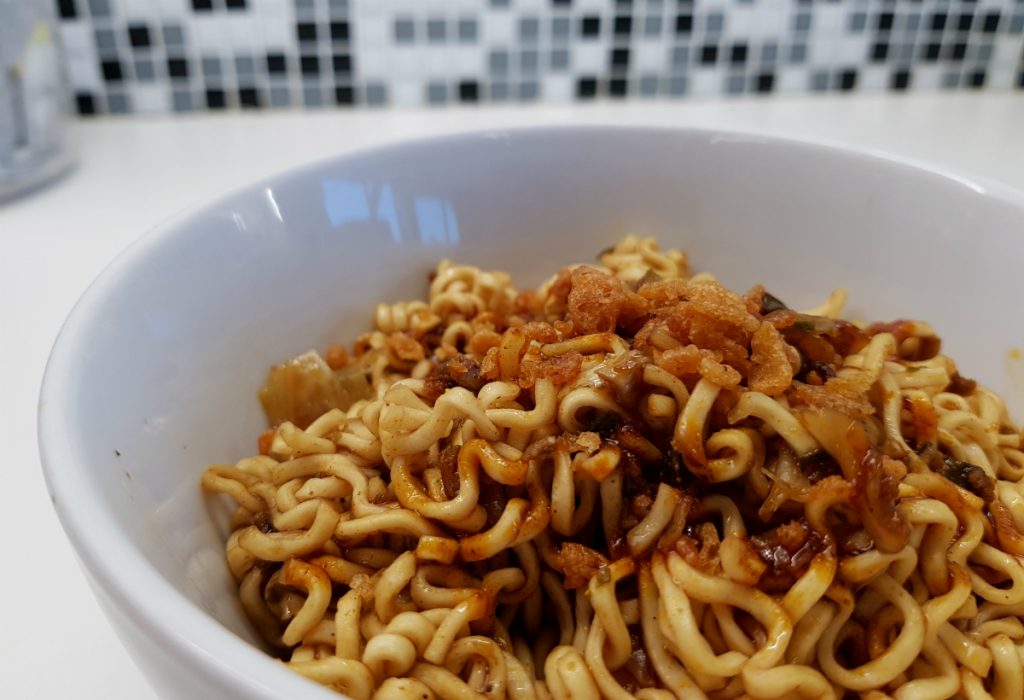 If you travel to the indonesia, these are a must grab. I'm unsure if they have made their way to the Australian Market, but if you see the Nissin UFO Ramen with Turbo drain system, pick them up in whatever variant you find.
Heat Level



Taste Level

The Aftermath
I was a little concerned firstly, Curry for some is a bi-word for regret later. I was pleasantly surprised with the movements that followed, a few stinky toots but nothing really to complain about. Nice firm movement. I am as regular as a young fellow should be.
0 Flame.
---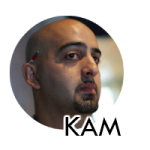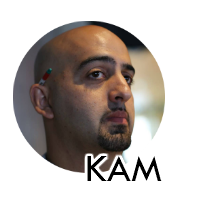 Oooh I was excited to try these; we loved the spicy mayo one and the turbo-drain technology was an exciting technological marvel. And it's back!
So this dish says its curry and boy it aint lying; an authentic southeast asian curry taste as well as fantastic stir-fry style noods. They hydrate relatively quickly and have a great bite to them. Heat isn't too bad from these but definitely present. It's a palatable meal with plenty of bits to make it feel hearty. Do recommend.
Oh; and not a stir in the below regions! Top notch!
0 flames.

---
Overall Porcelain Punishment Level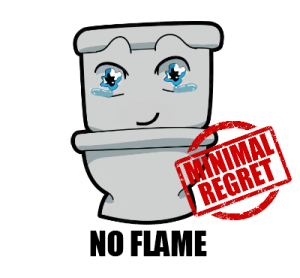 Community PP Level
Comments