Country of Origin: China

There are three things that are certain in life: death, taxes and Nissin dishing out more bangers
Consumption
Can never expect too much from cup noodles right? Wrong! These were delicious! Opened up the cup and expected the usual sachets, the chilli powder / dehydrated vege was already present in the packet. Noods looked curly and thin, I was intrigued.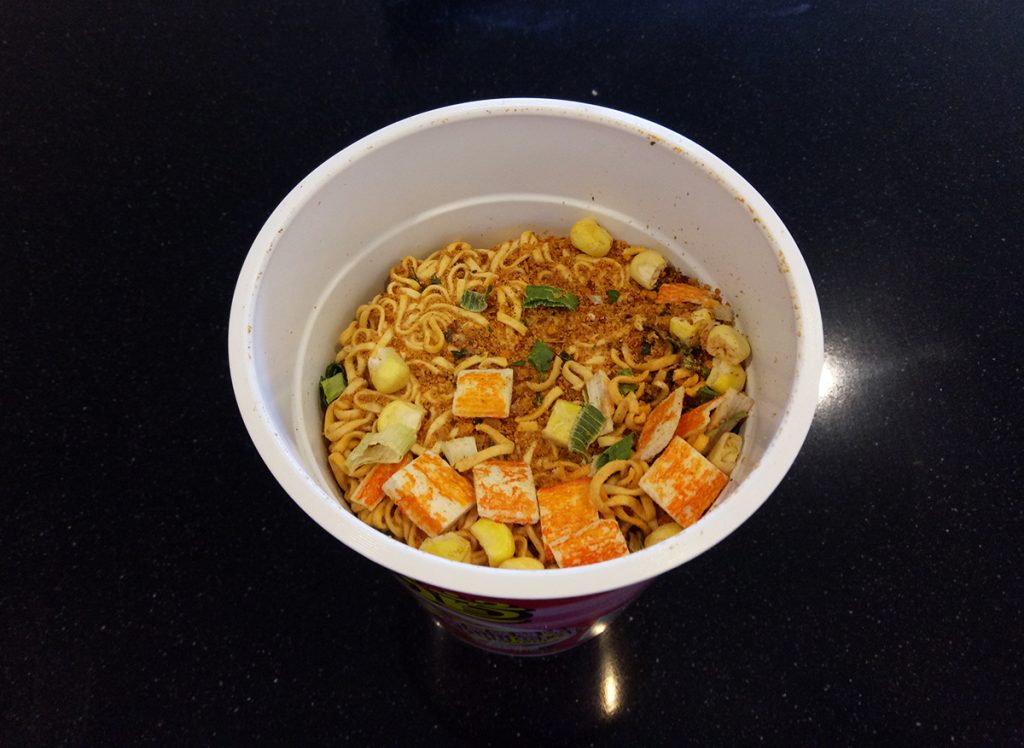 Once prepped, this looked great. The smell was rich and full of seafood aromas and the taste also did not disappoint. You could actually taste the crab and also the heat complemented this bundle of joy. The heat I would class as medium, definitely a high medium, these packed quite the punch. Broth was also delicious and spicy.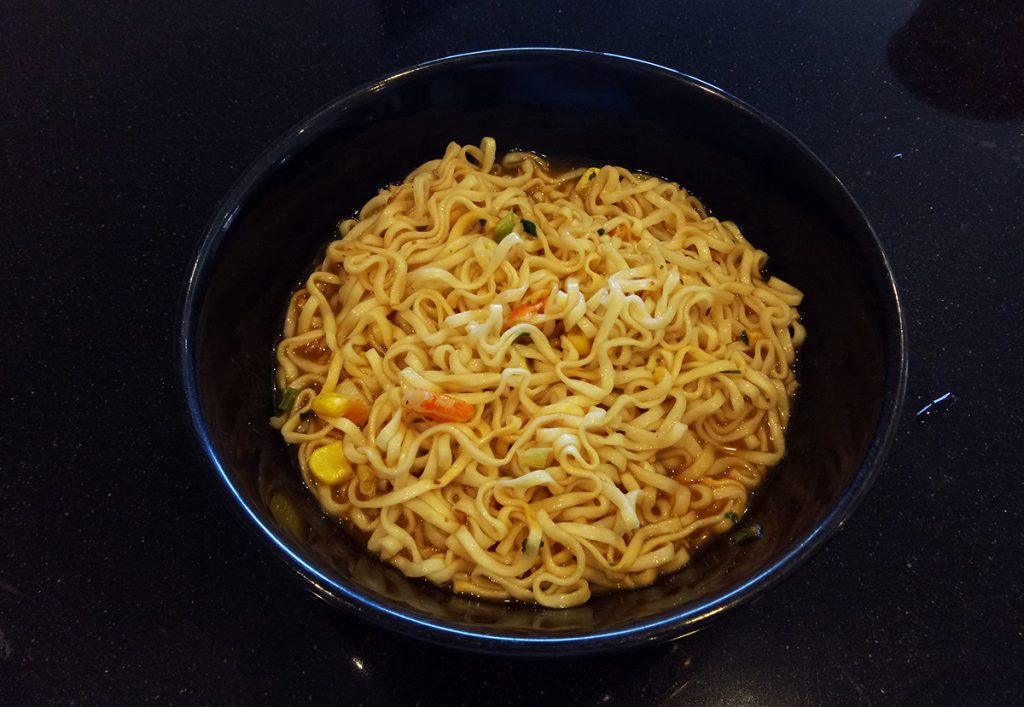 Another masterpiece from Nissin, these guys are good to us. Definitely the highlight with these is the taste, it just hits you in the face from the first bite.
Heat Level



Taste Level


The Aftermath
I had a pretty busy evening lined up after work so not going to lie, I forgot I had consumed the noods and had to review the aftermath (sorry Kam). The Ramen Gods had other plans in mind for me. Just as I was getting ready to go out, felt the first stomach rumble, bit of pain, I brushed this off initially then went out.
Now I don't know about anyone else, but I hate using public restrooms, especially when you've got serious business to take care of. Few trips, fair bit of pain until the storm cleared.
6 flames, would have been lower if I was in the comfort of my own bowl.
---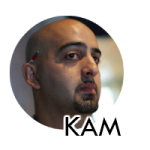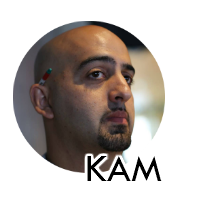 So these are made in Hong Kong; Is Hong Kong part of China? Yes. Yes it is. One could argue so is Taiwan however noodles we get from there say "Made in Taiwan". These say "Made in China"; so we are going with China for the category. Fight me.
We haven't actually reviewed any of Nissins 'Cup Noodles' yet; I can hardly contain the excitement! These were pretty good! The noods hydrated wonderfully, a spot-on crab taste, a really decent heat to them (hard pressed to categorize this as medium but it's quite present); my first foray into Cup Noodles was a good one! Would eat these again.
So by 6pm I'm already getting the pre-poo stomach cramps; but these are annoying. I've had to run twice to the bathroom thinking shit was about to go down (excuse the pun) but nothing happened. OK Nissin; it's torture right? Fine. I can take it. Bring it on.
Well…I guess it was brought already…nothing else. Pretty regrettable for a short period but in the end I prevailed.
4 flames
---
Overall Porcelain Punishment Level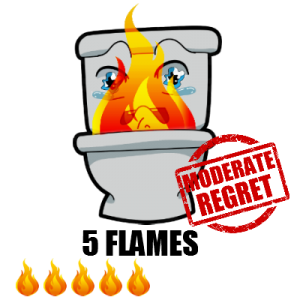 Community PP Level
Comments