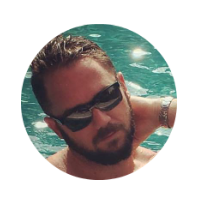 Country of Origin: Indonesia
Consumption
Look at this fancy nood, tramping round here with all its packets and such. There is a LOT of seasoning with this one – dried veg, chilli/soy oil, flavouring powder and more chilli powder, all bringing you a sodium sensation that dances about your mouth like a hungry stripper.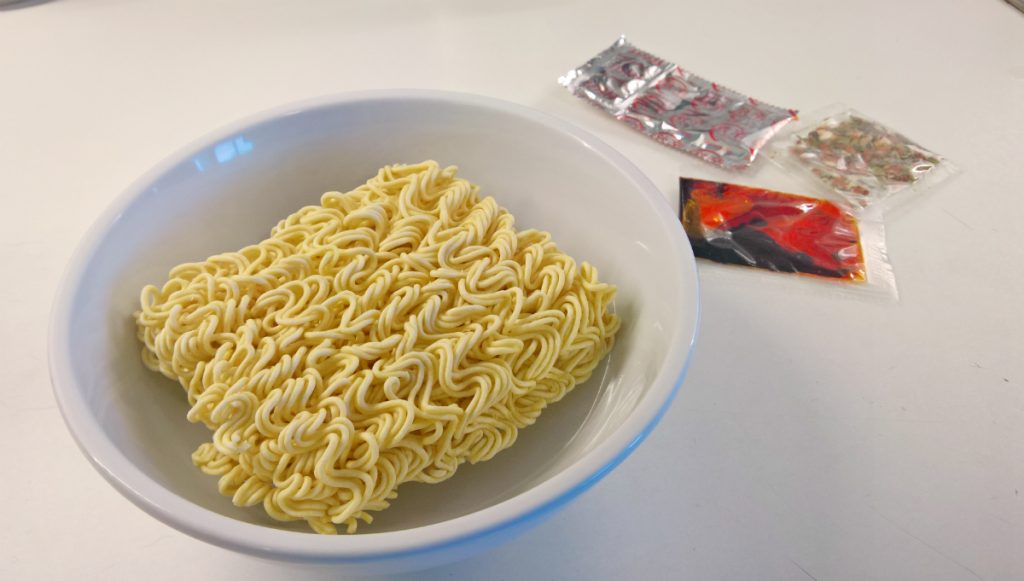 The taste is delicious – very akin to Indomie Mi Goreng, it will bring back nostalgic memories for the former starving students but with an extra kick for the spice lovers out there (of course). The noodles have a wholemeal – like flavour, the seasoning spreads out well, and the chilli oil coats the mouth for a good 'ol extended burn
Heat Level



Taste Level

The Aftermath
I managed to escape any regret with this dish, barely a grumble from the old tum-tum until the following day, so I'd call it a solid 24 hours of freedom from the ceramic throne.
0 flames, should be a shoo-in for a tasty snack before a big event.
---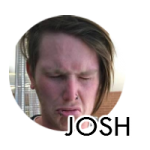 Bags of bits Galore! I'm just going to start by saying, my sodium intake for the next week is covered by these noods. Super tasty just super salty for my liking, perhaps I fucked up my construction. Heat wise, it has a tingle and warms the face quite nicely with quite the delicious flavour profile. My only problem with these noods is Kam only brought 3 packs back from Indonesia…. I want more dammit!
I guess I am out of practice here, I decided to enjoy a Laksa in the evening so my morning movements results have been slightly fudged. In saying that, there was some spray and pray in the evening. After sitting on the john, a very wet fart with chunks made me think, "I am so glad I did that here". What proceeded was just your standard movement, no other concerns.
3 Flames; The "what if" of not doing spray fart on a toilet, was quite the concern.

---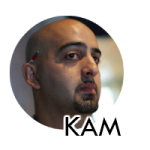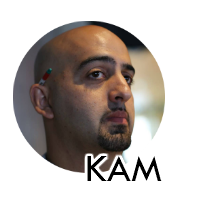 These noods come with so many goodies for a fried noodle! I was super stoked about that. Also, the word 'Ramen' is on the packet twice! TWICE. These have to be good right? And the giant chilli on the front led me to believe these would have some heat; and boy do they.  It's almost enough to get rated a high but we decided to slap it on medium; it's a contender there for sure. Tastes magnificent; like Mi Goreng but more tomato (and heat) present. I wasn't the biggest fan of the noodles themselves – kind of mealy – but they didn't detract from the flavour at all and had sufficient spring. Good noods. Send more.
So nothing happened in the evening; no stomach pains, no rumbling, no grease. It was a great evening! That being said the morning movement was pretty rapid and was pre-empted by some pretty aggressive rumbling in the stomach. No sting though; it flew out the gate like a horse at the races. Smelt though.
2 flames; fast movements the morning after.
---
Overall Porcelain Punishment Level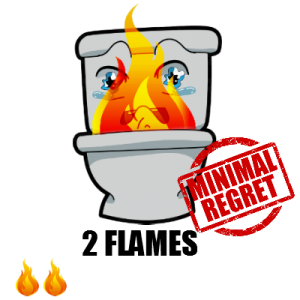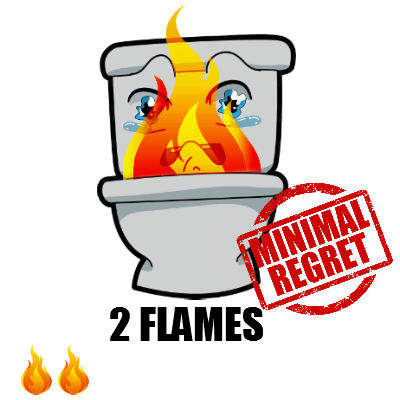 Community PP Level
Comments