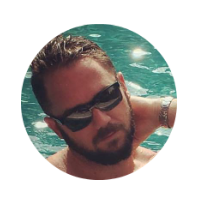 Country of Origin: South Korea

Best n00ds in the biz.
Consumption
Our grand finale to seafood week, this ramen knocked it out of the park with the quality of the noodles and a good show of force with the broth.
Just look at those noodles: even before they were rehydrated they looked tasty, and the proof is in the puddin'. The noodles took a while to rehydrate owing to their girthier size, the usual ramen hack of filling the bowl with boiling water and waiting won't hack it here, unless you desire a very al-dente noodle you will need to microwave the full bowl for around 30 secs as well.
The broth contributed well to the dish, a spicy tomato base and light on the seafood flavour (with cuttlefish chunks!) leaves you feeling not as heavy as the other broths we've had this week, with the spice level hovering around a medium to high for me. The seafood-shy will be able to tolerate this dish, even biting into the cuttlefish chunks doesn't give a very fishy aroma, and the broth lends itself well to slurping those tasty, tasty noodles into your mouth.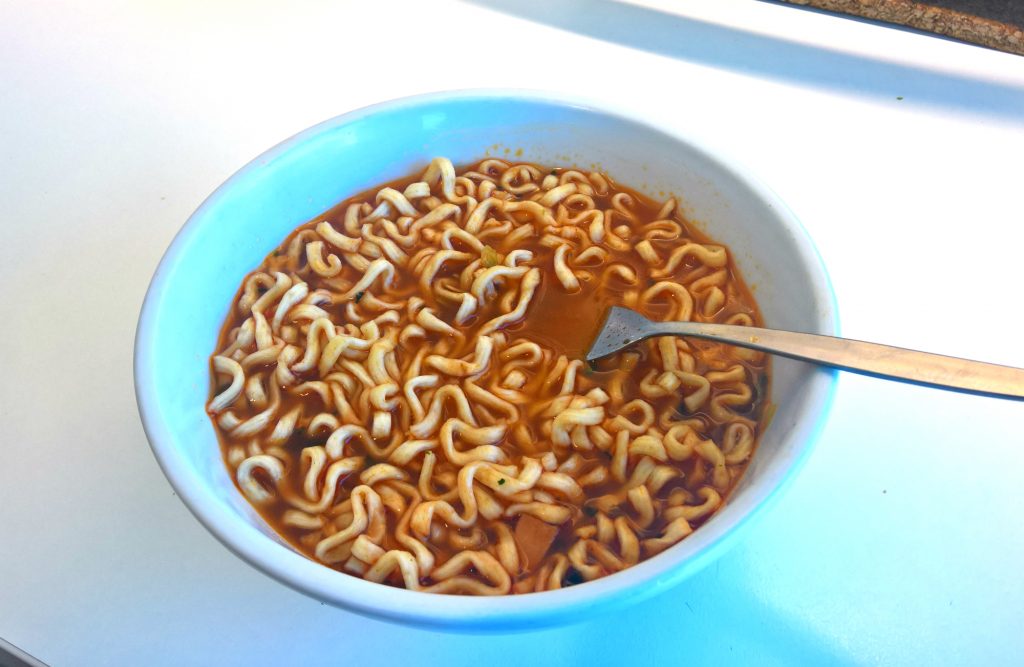 Heat Level



Taste Level


The Aftermath
I was actually a bit worried about this aftermath, I experienced a lack of toilet function for about a day after this, which made me suspicious that Old Man Regret was gearing up for a big one. However I was pleasantly surprised with the aftermath when I eventually defiled the porcelain, some squirting, a bit of complaining and the job was done in record time. Perhaps containing the demon for such a time blunted some of the anger? Or perhaps a different kind of regret, as the consistency was something like half-cured cement, and an absolute bastard to clean up. Some say I'm still wiping to this day.
Regret for this comes in at about a 5 for me, won't ruin your evening, but you may need a new toilet brush after.
---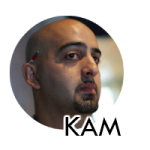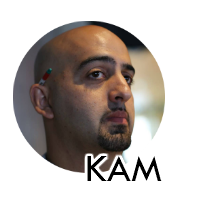 The noodle block in these babies is a thing of absolutely beauty. never have I seen such a hefty and thick block of wheat goodness come from a packet of ramen. I was excited from the get go. Just scroll back up and look at that photo again…do it..I just can't get over it. Such glory.
Now back to the noodles; I wasn't the biggest fan of the smell. I felt like this would be very strong on the seafood side of flavour but I was pleasantly surprised. A hearty tomato base with subtle undertone of seafood and a very satisfying heat level. To be honest, half way through eating the bowl I couldn't taste seafood at all (until I got the odd bite of cuttlefish…oh yeah, these noodles had dehydrated cuttlefish in the sachet…and it wasn't actually that bad!). The cabbage and seaweed hydrated wonderfully; there were surprisingly good sized chunks in there. Overall, much like Eminem's feature on Jay-Z's "renegade", I enjoyed these more than I thought I would.
Regret was about middle-range; I was alright until about 6.30pm. The stomach was a bit "oh hey, I'm gonna make you poo now" but I was driving so I couldn't exactly release myself on the car seat. The feeling subsided after a bit of concentration and I was able to get home safe and sound. The feeling came back a few hours later but I wasn't bowl-bound for too long. about 15-20 minutes and I was able to get it out of my system…or so I thought. A few hours later another quick run to the loo; this one was a bit stingy (a reminder of the spicy treat from earlier in the day). The rest of the night was fine but there was one more bout of stomach pangs followed by a stingy stool the next morning (around 9:30am).
I have to give this one 5 flames. It's not the worst, the regret was completely manageable but repeated offenses means this isn't one to ignore.
---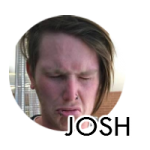 I was pleasantly surprised with Seafood week, I was expecting a week full of fish sauce flavours and just urgh, but everything has been pretty good. I was happy with this dish, it didn't quite have the depth of flavour I have found in the other seafood noodles through out the week but shout out to NongShim for their noodle choice at the least. Flavourwise, I feel it fell a little flat as I said, perhaps adding a little more of a beefy flavour to the broth would fix that.
I had the opposite reaction to Kam, after consumption I found myself just not needing to poop for over 24 hours, It was most peculiar after sitting on the throne a good 36 hours after consumption, it was what you'd expect, 36 hours worth of shit. I'm not entirely sure if it was the noodles that blocked me up or what but the fallout from the blockage will be one for the history books.
Tough to rate either 0 because I couldn't poop or 7 for the fact that when it finally happened, I was tortured.
---
Overall Porcelain Punishment Level
Community PP Level
Comments