Smells like...seafood...again You know, something I've learned these past few weeks is not to disregard a ramen just because it wreaks of seafood. I love seafood; but when that smell is coming from a packet of noodles you kind of get a bit put off. Can't explain it. That being said these ...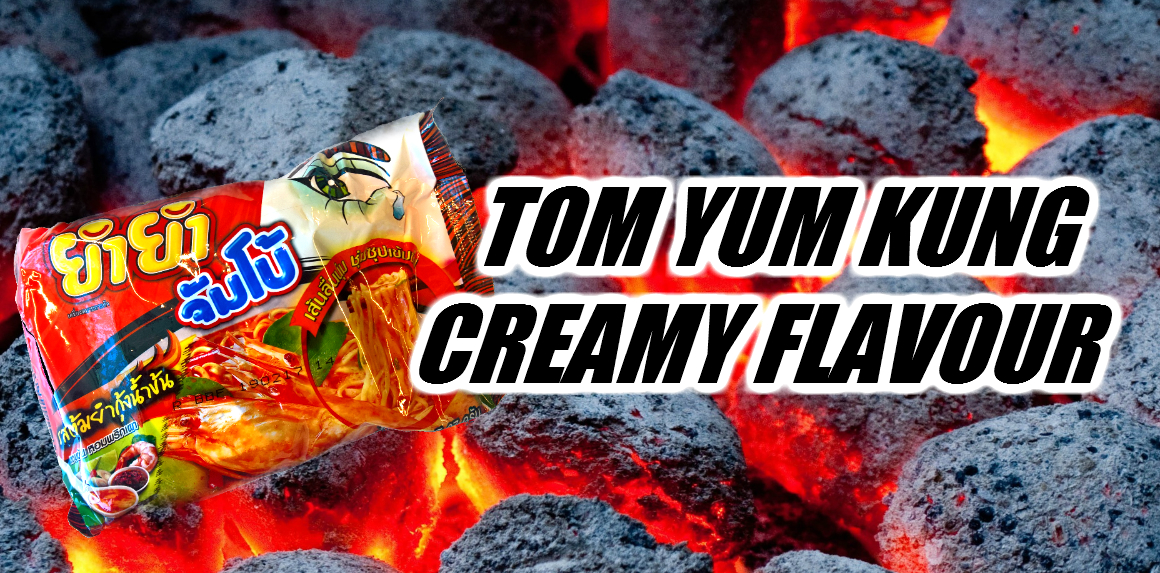 At first I thought I'd f**ked the cooking of this ramen, the packet is.... esoteric in its instructions, and light on friendly pictures for the silly farang. Preparing this is a bit nerve wracking, as the flavour sachets do not appear to be mixing well with the water so you could be excused for thinking this is a 'dry' noodle. However further perusal ...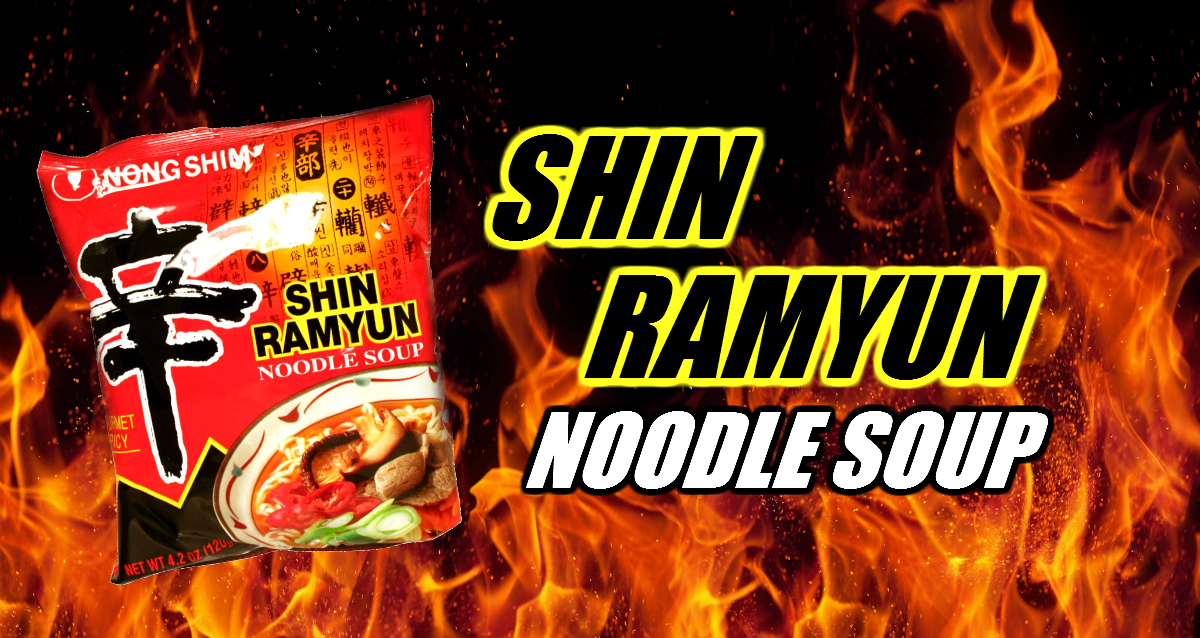 I was excited for today; I knew it was the day we would be finally reviewing Shin Ramyun! It's definitely one of my all time favourites and one I pretty much always have around the house, just in case (just in case I want a FLAVOUR EXPLOSION IN MY MOUTH...pause). I had already started eating; sorry. They are just so good! ...