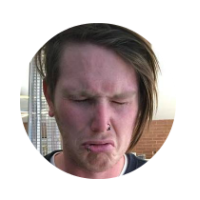 Country of Origin: South Korea

I never ate Kim Chi this frequently up until I started this job
Consumption
Another treat from Samyang, I'm more a fried style noodle fan but these reviews aren't going to do themselves (hehe, "do themselves"). I'm not going to lie, when opening the packaging, I found the add-ins a little sparse. One Sachet? I want more goodies! That being said, the noodle block is generous, and for someone that ate their noodles over the longest timeframe possible, they retained their firm noodley-ness(?)
Given the single sachet, it was nice to see that there were bits in with the flavouring, and I must admit, it smelt great. The flavour was damn fine, fell short of delicious I feel becuase it just needed… Something. Not really a lot of heat to note but it was definitely a kim chi flavour.
As I mentioned, I was slow eating these (and reviewing them, we ate these on Wednesday, it's now Sunday. The guys are calling me a less wordy Steve) the noods were very cold by the time I got through them, not even sure why. But the noods remained firm, still tasted great when I finally got around to them and didn't end up as a soft stodgy mess. Great work.
Heat Level



Taste Level


The Aftermath
The poos were good, well, not good (are any poos good), just not bad at all. It was a sit, shit and quit movement. They slid right on out and Not a single complaint in that department from this gut. I will note that it was a weird smell, it smelt like it should have burned but it didn't. It was weird.
1 regret for the confusion I felt when it smelt like it should hurt but it didn't hurt.
---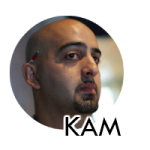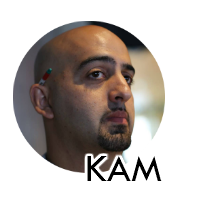 Samyang sent us these noods with their care package; they aren't a new product but we haven't had a chance to review them before now. Thanks again Samyang!
Simple to make; one sachet, one block. What you end up with is a satisfying low heat kim-chi soup with Samyangs typical top-of-the-game nood block. I don't think there is a more well rounded nood than Samyang's. I would have preferred a little more pickle flavour (like the song song ramen!) but these are still a great little treat. Would eat these again.
Another bonus; no regret! To be honest I wasn't expecting any but we have been surprised before!
0 flames; a solid option

---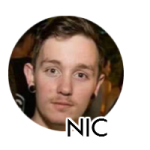 Another samyung nood to digest! Lets hope this doesn't destroy my lips and ring hole like the previous ones.
Standard noodle block that we would expect from the champions of noodles; when I opened the packet I thought I may have been robbed of a sachet because its not usual that you see Samyang's noods. Only 1 sachet! I must say I was a little underwhelmed with the flavour on this one; it would have been better to see this with more flavouring on offer in the packet. I did also find the block took a bit too long to soak up the water. Little to no heat on this one too so I would say I'm gonna sleep like a baby after being fed.
Regret wise there was none whats so ever! Not even a grumble from my rear end.
0 flames for this one
---
Overall Porcelain Punishment Level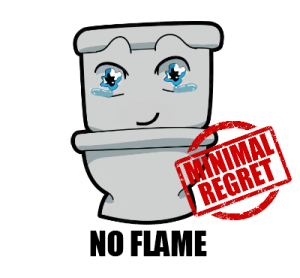 Community PP Level
Comments