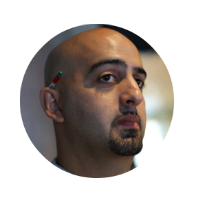 Country of Origin: Philippines
This is one disappointing meatball
Consumption
So this one is from the Philippines; it's the first time we have had one from this part of the world so we are really excited to see what they have to offer (apart from American accents and homophobic boxing champions)!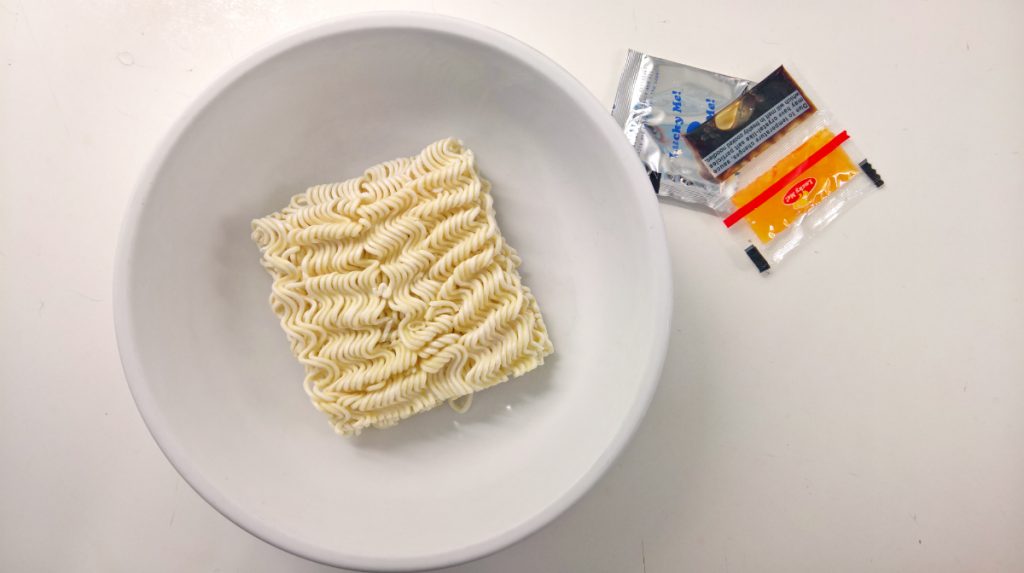 Packets are kind of small; was tempted to make up two but that wouldn't be fair on reviewing the regret. It really is a tiny noodle block; the noodles themselves look OK in terms of gauge but it's just not very plentiful and there was a strong odor of starch as we hydrated them.
They are clearly a "Mie Goreng" type noodle; the seasoning sachet, oil, and soy sauce were all to be mixed with the drained noodle. I still smelled starch after this and the noodles barely changed colour. Not a good sign.
There is a small amount of heat; not quite enough to get a 'Medium' rating from us but definitely not at the absolute low end of the scale. Flavour-wise, starch is the real star of this dish; overpowering the salty soy sauce (which usually shines through in a dish) and any flavour the seasoning was supposed to have. Mmm-mmm; Tasty!
I think giving the noodles a wash after hydrating could possibly have helped with the starchy taste (we shouldn't have to do that with an instant noodle though); but then again maybe I'm living in a world of fantasy. Flavour profile; starch, chili, and a dash of salt.
I'm kind of glad the packets were so small; I don't think I could make it through two. It's not terrible, but its not great. So far Philippines, your instant noodle game isn't off to a great start.
Heat Level



Taste Level

The Aftermath
Well, just like Manny Pacquiao this was a complete and utter letdown; no regret at all. I mean, I guess that's a good thing when all is said and done. Absolutely no stomach issues or flatulence. Safe enough.
0 flames.

---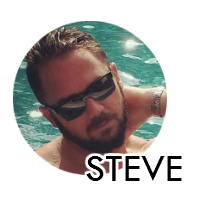 Lucky to taste this at all to be honest – small, starchy n00d block, and despite having 3 flavour packets to work with, there was a noticeable absence of anything even remotely resembling flavour.
The paleness of the noodles only changes a little bit upon mixing, and a couple of limpid chilli flakes here and there give you the correct impression that this is going to be rather unsatisfying. It is, it really is. A slight hint of spice with some starchy, starchy noodles is all you get from this.
Regret was as uneventful as the meal – nothing to report at all.
0 flames, the regret is in the noodle already.
---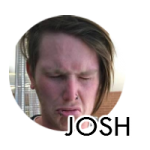 Lucky me? Lucky me!? No, not at all, nothing lucky about this. Opening the packaging you are greeted with an underwhelmingly sized Nood block, the flavour of which is as already mentioned starchy. You can most likely use the water drained from this for ironing to keep those creases in place. The seasoning doesn't mix through well either, I found despite mixing like a mad man, it was still inconsistent. My first mouthful was extremely salty and then the subsequent mouthfuls just plain and ordinary. Nothing lucky about these guys so far.
When it comes to regret, the luck began, Nothing. I wasn't expecting anything but lucky them, it means it passed one aspect of this review. Standard sit and shit.
0 for Poop regret, but I certainly regret purchasing these.
---
Overall Porcelain Punishment Level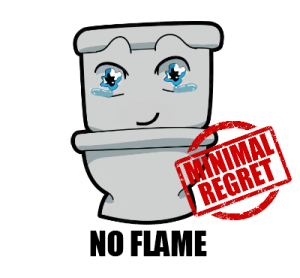 Community PP Level
Comments