This nood gives a great first impression upon opening the packet; 3 packets of flavour and a good-sized noodcake in a large bowl. Mixing is simple; dump everything in and add hot water! The noodles cook really quickly so you're off to a flying start. All good things come in threes The ...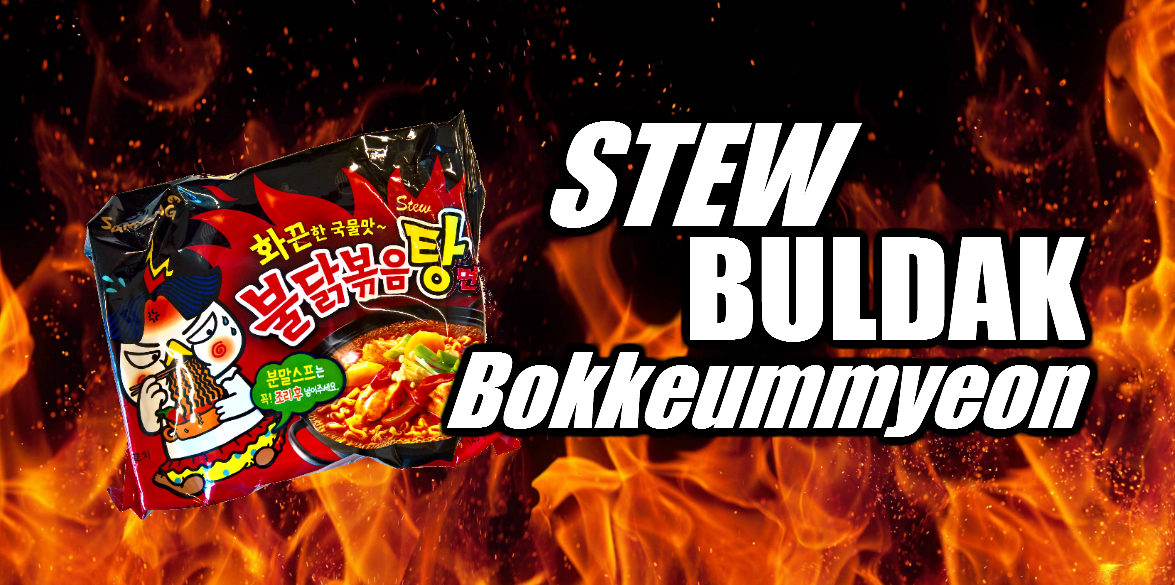 Dundun.....dundun..........dundundundundundun *violin screech* 'Sometimes that noodle, he looks right into ya, right into your eyes. Y'know, the thing about a spicy noodle, he's got lifeless sauce, black sauce, like a doll's eyes. When he comes after ya, he doesn't seem to be livin' until he softens up, and that noodle cake rolls ...


I was excited to review these; Nongshims regular Shin Ramyun is a staple in my household so the Black was definitely on my Radar. This is another broth-based ramen; unlike our previous reviews (where the broth was a deep red semi-translucent color that seemed to signify the colour that your stool is ...