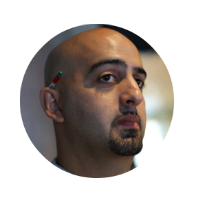 Country of Origin: Indonesia

Mi Goreng just got violent!
Consumption
So there are many things I like about living so close, and getting the chance to go, to Indonesia; the scenery, the people, the culture…and of course, the Mi Goreng. I just got back from Central Java yesterday after attending a cousins wedding and I brought back some stowaways! Two new Mi Goreng varieties!
We all know how great Mi Goreng is; so they fact I saw two new "Sambal" flavour Mi Gorengs set my heart on fire. And hopefully they will set our bowels on fire too!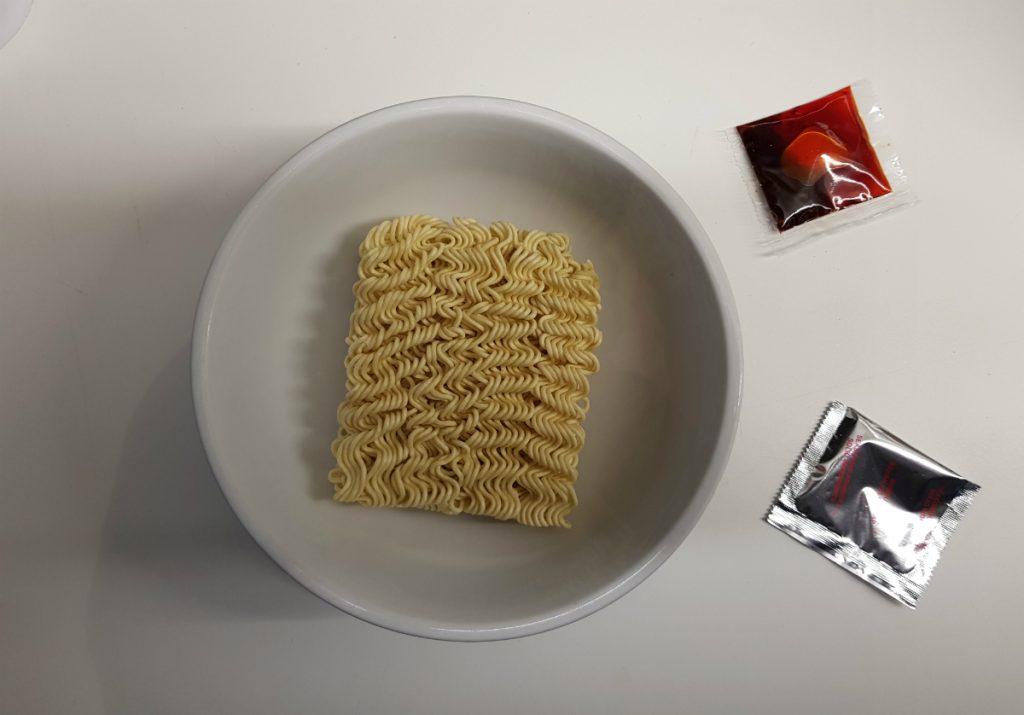 For those who don't know, Sambal is basically a chilli. Rica Rica is a Sambal local to North Sulawesi and, like other Sambals, is basically a variety of chillis crushed up with some garlic and salt. That's pretty much all there is to it so, yes, it's pretty damn hot! Let's see if these noods meet the expectation!
Only two packets come with these puppies; no fried onion?!? This isn't Mi Goreng! The sachet is a nice deep red though so looking forward to a bit of heat from these!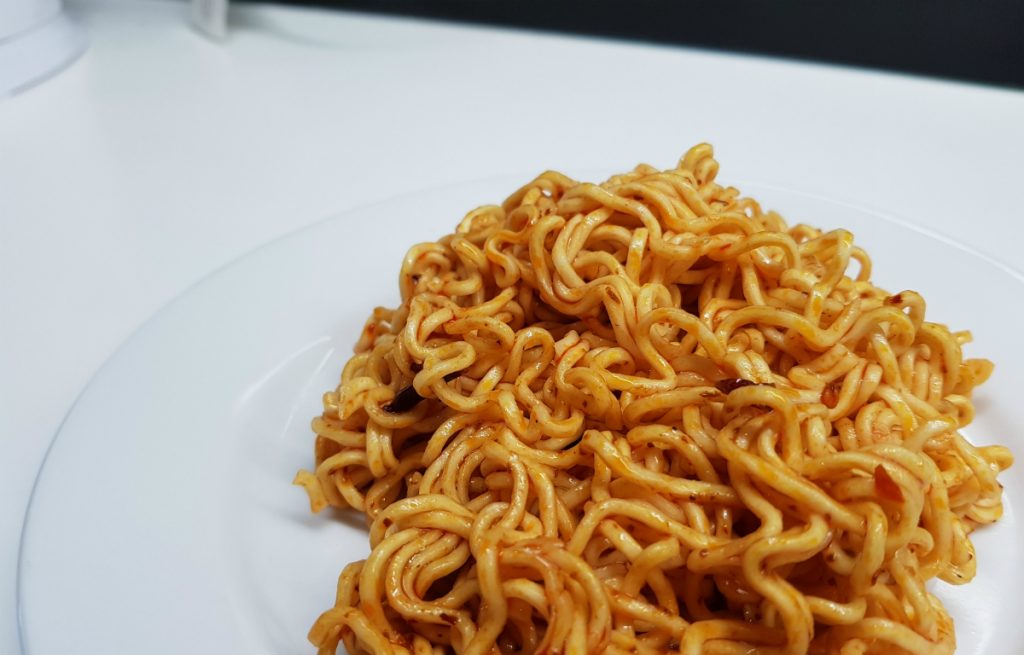 So…Turns out these aren't really that hot; bit disappointing for a "Sambal" flavour. The flavour is delicious though! I really like this. It has a nice little hit of heat that keeps it firmly on "Medium" but the flavour of chilli really comes through; which is rare because usually the heat overcomes the taste. I would eat these again.
Heat Level



Taste Level

The Aftermath
Well; as expected from the lack of sting on my lips, there was a severe lack of sting on my ring. In fact, no regret at all! Not really much in the heat department but it's a great snack that's safe on the tender nether regions!
Give a Rating Here.
---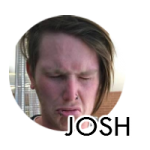 Well, well, well, Indo mie back again. Just when we think we covered them all, Kam goes back to Indo and finds more treats.
I'm a little disappointed to find only 2 sachets. I'm much more partial to the generosity of some of Indo Mie's other helpings with 5 but I'll try not to let that waiver my thoughts. Making these I'm not even sure what the smell is and what flavour these are supposed to be, smells nice though. In terms of heat, it's there. It's pretty mild but we made a sweeping declaration that if we can get a feel for some heat we got a medium, I'm not sold but I'll follow. I'll state that these are a mild medium IMO. Noodles took a long time to cook through, so maybe not great if you are in a rush for lunch but it will make up for it in flavour. I'm still not sure what these are supposed to taste like but they were good and very enjoyable. Good work Indo Mie for making another tasty treat,
I have no regrets, I had a good poop. It was quick and easy just like me!
0 Flame.
---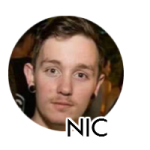 And where back baby! after a long break to let our poop values relax a bit we are here to tell you about the glorious torture we put our ring holes through!
These are the staple of nood blocks that we know and love, but there was something off, they were taking longer to soak up then usual, maybe in indo they soak them in a different coating or something, im not sure!
The taste for this, o my lord I have to say these are actually better then the standard mi goreng we know and love, I've found a new favorite
No aftermath for me on this one, not even a fart, its another all quiet on the western front here!
0/10 for this delectable dish!
---
Overall Porcelain Punishment Level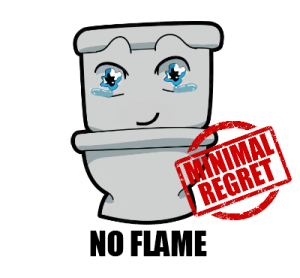 Community PP Level
Comments