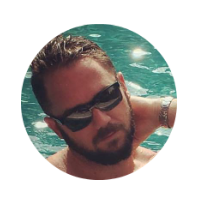 Country of Origin: South Korea

Get Jjigae with it.
Consumption
In your bowls ready set let's go
Ramen review pro I know you know
I go psycho when my new MSG hit
Just can't sit
Got to get Jjigae wit it, thats it
Now honey honey come taste
Nongshim all up in my eye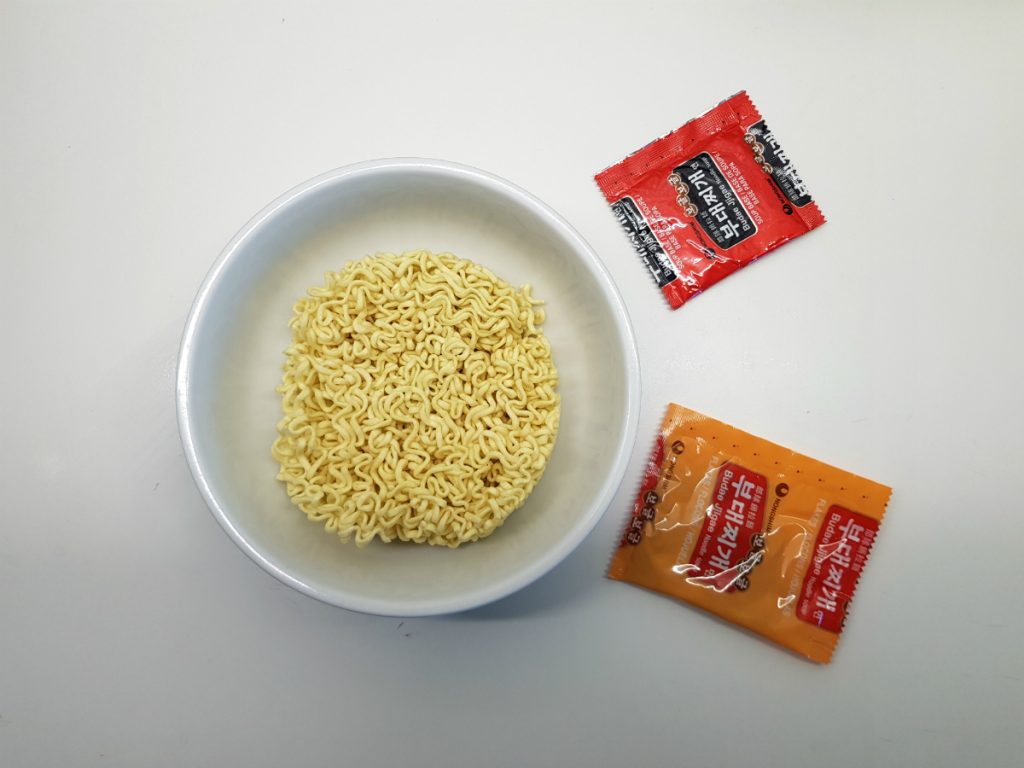 You gotta Sachet bag with a lot a stuff in it
Put it in the bowl let's spin
Everybody lookin' at me
Glancin' the kid
Wish you tastebuds was dancin' the jig
Here with this n00d
Kim-chi-chi right from Korea-Korea
I just bite it
It's for the flavour I don't light it
asteay the flavay on the orkay outhay
Give it up Jjigae make it feel like foreplay
Yo my heat is infinite
Ha ha
Big n00d style's all in it
Heat Level



Taste Level

The Aftermath
Gettin Jigae wit it
Na na na na na na na nana
Na na na na nana
Gettin Jigae wit it
Na na na na na na na nana
Na na na na nana
Gettin Jigae wit it
I REGRET NOTHING.
---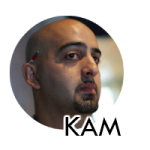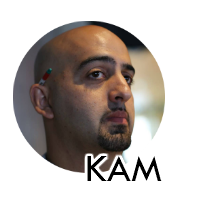 OK so off the bat I was disappointed with the marketing; it says "with real kimchi" so one would assume (as I did) this was similar to the last Kimchi noods we reviewed and would include some packaged, moist, Kimchi. No. Oh well. At least we got a hefty block of noods, an absolutely delicious, spicy, Kimchi flavour broth, and various bits-o-goodies like fish cake, dried kimchi (ah there it is) and chili. The noods held flavour fantastically and were a nice thick gauge which provided excellent bounce in my bite. Head sweat abound, this is not for the faint of heart.
Well, I did have a bit of an unpleasant poo last night around 8.00pm; it needed a lot of push but there was no sting. That was about all she wrote. Minimal regret!
1 flame

---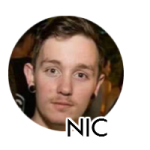 Here we go another cat food nood, but wait! There is no cat food on this one yay! But it does have these weird looking blocks that look like protein pieces? first guess they were tofu but they aren't apparently. Go figure. The noods took a long time to soak up but they held the flavor very well! I really enjoyed this meal actually.
There was bugger all regret with this, but there was the a lot of farting, wouldn't recommend if you had a date on the same night!
2 flames for the stinging farts

---
Overall Porcelain Punishment Level
Community PP Level
Comments