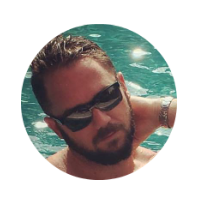 Country of Origin: Indonesia
You Rendang?
Consumption
Aww yisss, rendang and ramen together at last! This delicious combination is brought to you by that old favourite of students everywhere – Indomie, and it certainly lives up to the high-but-not-inaccessibly-bourgeoisie-high bar that they set themselves.
The same great nood cake of Indomie standard mixes well with the rendang sauce and seasoning, producing a classic rendang-y taste with a fair hit of spice, but not overpoweringly so.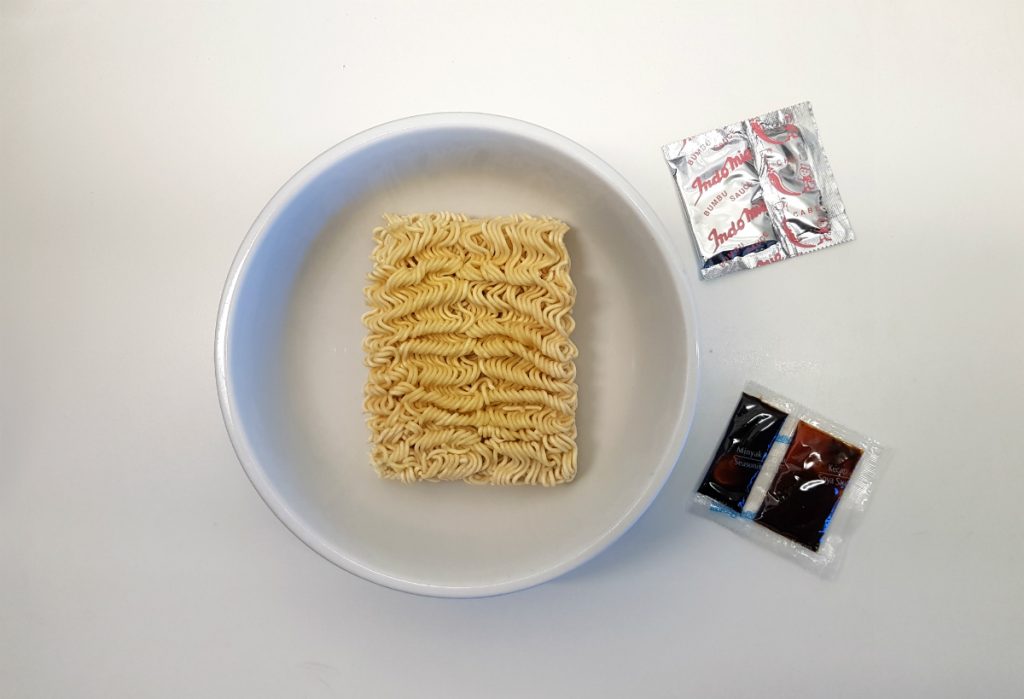 Overall the noodle does what it says on the box – rendang flavoured noodles, and is a nice dish for the slightly spice-shy, you can get a bit adventurous with this one safe in the knowledge that you won't have your head blown off by the heat.
Heat Level



Taste Level

The Aftermath
The regret for this is also minimal if any, which only adds to the appeal of the noodles, I couldn't discern any abnormalities as opposed to my usual caffeine-high poos.
0 flames.
---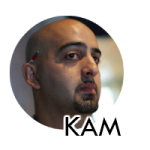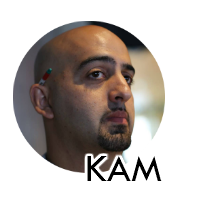 Who doesn't love a good Mi Goreng? And who doesn't love Beef Rendang? I'll tell you who; people I don't wanna know.
So these were pretty damn tasty; great noods as per usual from Indomie, and they actually taste like Rendang; always good when a nood tastes like what it says it is. Nice bit of kick to them too; solid medium heat but not too overpowering for noobs. Only downside is no dried shallots provided! That would make this a perfect dish!
As expected no disturbance whatsoever in the southern region; a fantastic dish that presents no risks should you want to revisit (and yes, you should!)
0 flames!

---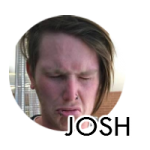 Indomie have a lot to make up for after feeding us rancid Quail eggs. The trust was well and truly broken.
Beef Rendang flavour made amends. This was delicious, it had decent spice and I feel I will consume the products of Indomie again with a little less skepticism.
I wasn't really expecting any regret here. I am please to report that I got exactly what was expected. For all you folk needing to save the cash for a hot date, indomie got you covered. cheap, tasty and you won't be running to the bathroom in the middle of your rendezvous.
0 Flames.
---
Overall Porcelain Punishment Level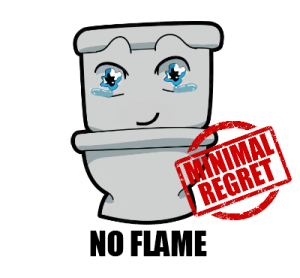 Community PP Level
Comments