Country of Origin: Thailand
Consumption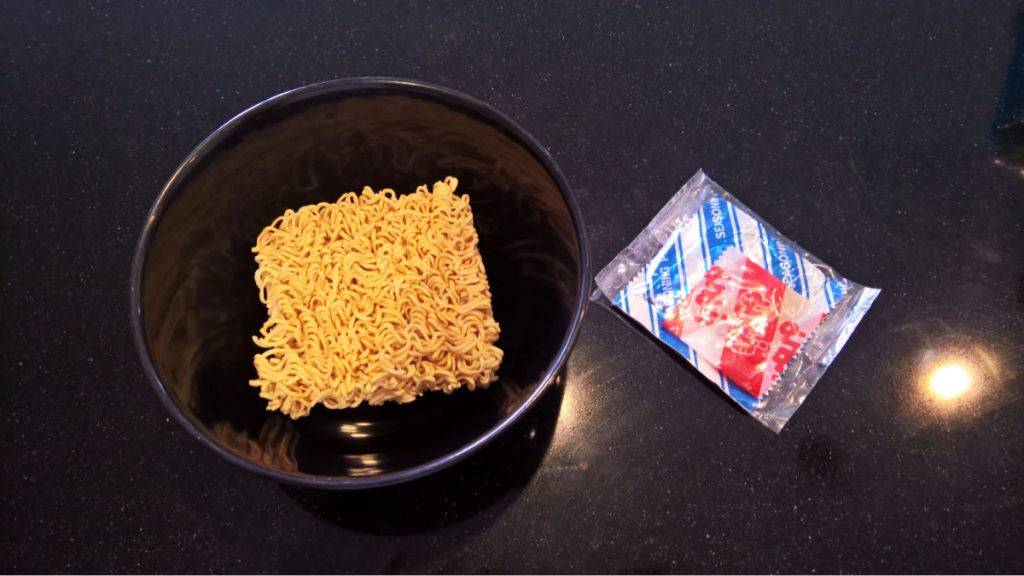 THU 11:15AM
Kamran
Don't forget today's noods
Andy
Haha its my lunch so
Doubt id forget to eat
Kamran
Haha
Andy
Fkn slammed today. Might go wat now
Kamran
Yeah I'm eating now
Kinda spicy…I think medium
More lip sting.
Really tasty broth
Andy
Nic said ginger aroma?
Kamran
I smell no ginger
Nic is nuts
Lol
Andy
lol definitely don't smell any ginger hahahaha
Kamran
He's crazy
Andy
NTB
n00ds thin
bit starchy
and they were all smashed up (not sure what Benge did with this pack)
Kamran
Haha
How spicy u think?
Noods were weird. Mama's always are
Andy
medium
Kamran
Soup was good tho
Andy
low medium though
yeah it looks like wholemeal noods or something
Kamran
Yeah
Andy
broth is tasty af
Kamran
Yep
Real nice broth
Andy
very expertly packed sachets
one pack to hold the other packs
Kamran
Double bagged
Andy
i appreciate the effort
Kamran
For protection
Andy
what were the levels of taste again
Delicious was top, what one after that
before that*
Kamran
Good
Andy
broth delicious but noods are meh tasting
Kamran
So go with good u think?
Andy
i don't think broth delicious enough to bring it home
i'd say just good for the overall
Kamran
Agreed
templates all ready
photos are up, ive done my part. knock yourself out
fuckin nic with his ginger smell…maybe hes having a stroke
Andy
Hahahahhaa yeah so weird there was no ginger smell like at all
SUN 11:21AM
Kamran
Did you forget something?
SUN 5:51PM
Kamran
(your review) lol
WED 9:38AM
Kamran
fuck it im just posting this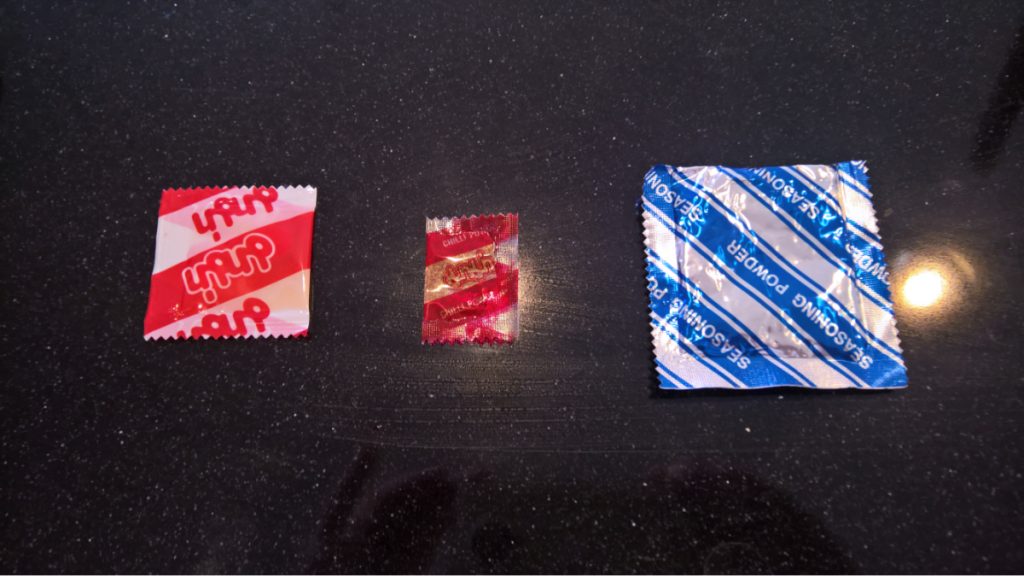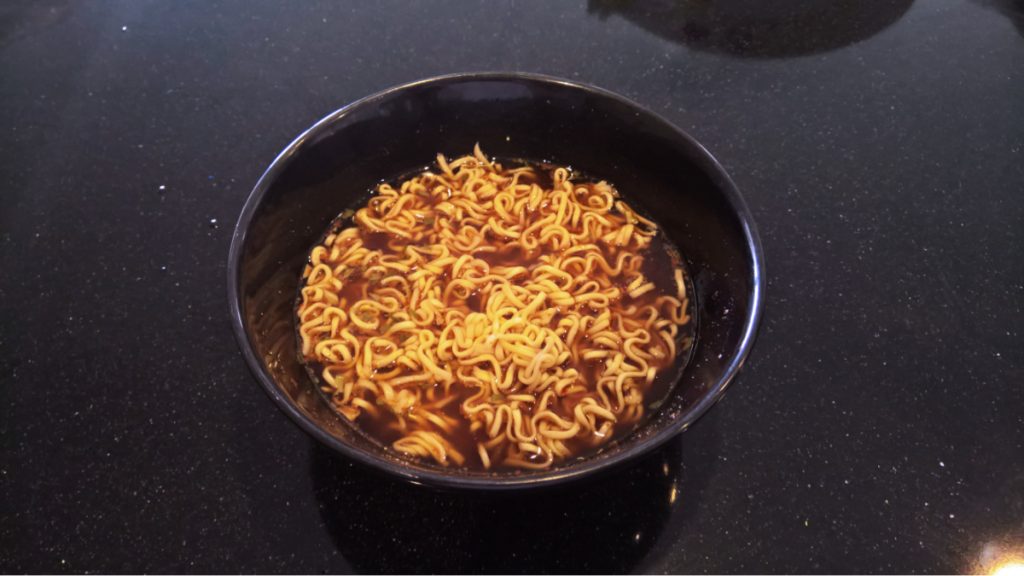 Heat Level



Taste Level


The Aftermath
Andy
Ive had fucked gastro for last 3 days so last thing I wanna do is write about eating spicy noods. If u leave it there ill do it by lunch. No senior atm and getting slammed
Kamran
just gimme the regret rating
Andy
0
0 flames.
---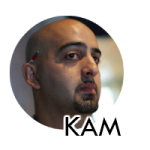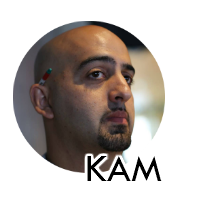 Oh Mama; we don't come across many of your noods but the few times we have it has been a pleasurable experience. I'm excited to try these ones today; spicy pork! Who doesn't love the sound of that?
As usual, the noods themselves leave something to be desired; the texture was a bit off but they did feel a bit mealy. I find Mama don't have the best noods but the flavours are usually what you stay for; these were on point! There was a fair level of heat – just enough for a 'medium' – and the pork flavour was incredible. Nic says he smelled ginger and he said they were horrible; Nic is insane. Andy and I resoundingly disagree; these are some good flavours!
So the evening went great! The next morning there were a few visits to the bathroom that felt a bit abrupt/urgent but ended in normal movements; no sting, nothing to worry about.
2 flames for the panic in the morning, but nothing really resulted from them.

---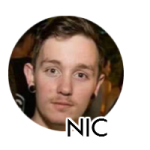 Kam stole my one liner for this one >.<
Just the pure smell from the noodles actually put me off, this was suppose to smell like pork but was smelling more like ginger all the way, I had to let the noods sit for about 3-4 minutes after I put the flavoring in just so I could get use to the smell. Once I got past the noodles the soup was worth the wait, but my nose will be forever scarred.
The regret with this one was not there, and even to me there wasn't even any heat?
0 regret for me!

---
Overall Porcelain Punishment Level
Community PP Level
Comments