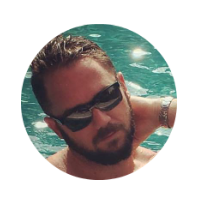 Country of Origin: South Korea

That is one satisfied cow.
Consumption
Hannibal the Cownibal strikes! This was quite a tasty dish, if a bit light on chunks of goodness. This nood goes back to tried and true ramen basics:  a hearty beef broth with a bit of peppery spice to round out the flavour.
But I do feel the dish was a little too basic, it really struggles to stand out from a crowd – it ticks some boxes: broth, spice, good noodles, but it really lacks something to distinguish it from the rest. Maybe a chunky shiitake? Onions? Anything?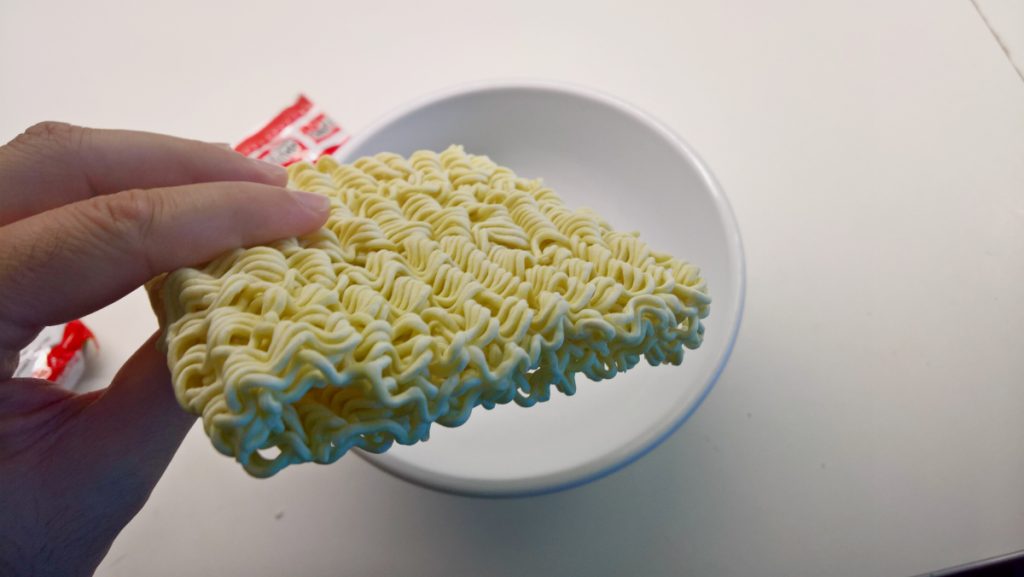 I would definitely have it again if it was available and I was hungry. Buuut I wouldn't go hunting for it like the Shin Ramyun Black or other notables.
Heat Level



Taste Level


The Aftermath
My regret for this was nonexistent – the peppery taste doesn't translate into fiery bunghole death, which is kind of a pity, at least a guerilla shart would make the dish noticeable.
0 flames – sorry murderous cow, not today.
---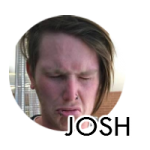 I am unsure why the Cow on the front is smiling? has he just ingested a pack of this ramen? Is that not how the whole mad cow thing came to be? Cow's eating bits of other cows? Is that why he is smiling? has this young bovine become inflicted with the mad cow virus? He looks happy, not mad.
I quite enjoyed this dish, though fairly basic, I feel with a few additions (more heat added as well) this would be golden. Nice and hearty, just somewhat lacking in complexity in flavour; bog standard beef with a slight pepper undertone.
I regret nothing; I came, I pooped, I conquered. It appears that the cow is menacingly smiling because he has just consumed his brethren and his butt has not felt the wrath.
0 flames.
---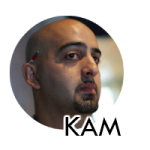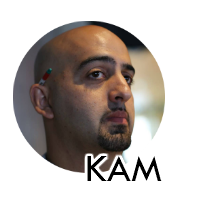 Whilst appearing somewhat pleasant and "cute" at first glance, the cow on the cover is slightly disturbing; beef flavour is listed on the packaging. Maybe the cow isn't aware and is simply victim to Samyangs cruel and twisted mind games; maybe the cow is completely aware of what he is doing and is in actual fact an utter psychopath. Who knows? Either way we are a part of this now.
The dish tastes alright; it's your standard beef ramen which is not a complaint at all but it doesn't stand out above the rest. I like it though; would make a fantastic base. There is almost not heat – just a peppery spice – so perfect for those of you who like your spice on the low end of the scale. I don't foresee much regret for this one.
Aaaand I was right; not a poo in sight. This is straight up safe to consume.
0 flames!
---
Overall Porcelain Punishment Level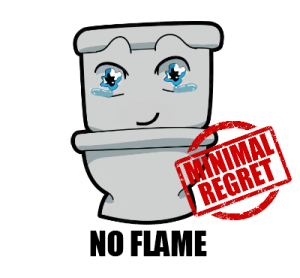 Community PP Level
Comments